South Ribble Borough Council: Home services
1 - 2 of 2 Home services, provided by South Ribble Borough Council.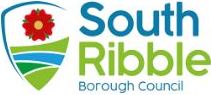 South Ribble Borough Council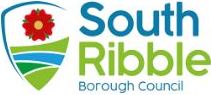 Disabled facilities grants
Under Part 1 of the Housing Grants, Construction and Regeneration Act 1996 the Council has a legal duty to provide specialist adaptations to meet the care and mobility needs of people with disabilities to enable them to ...
Contact:
Private Sector,
.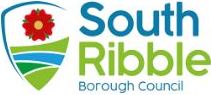 Housing advice
We can offer free, impartial and confidential advice and assistance to you on matters relating to housing. This includes advice to private tenants, leaseholders, owner-occupiers or housing association tenants.- Rough sl...
Contact:
Housing,
.
back to directory of home care service providers in the UK.