Headway: Home services
1 - 2 of 2 Home services, provided by Headway.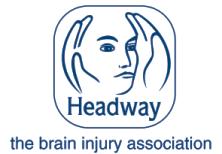 Headway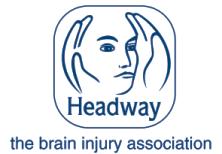 Care for people with brain injuries
To provide friendship and support to families from the early agonising moments following head injury. To provide a day service for adults with acquired brain damage. To provide social and educational events for its...
Contact:
Headway Worcester, , Gregorys, Mill Street, Worcester, Worcestershire, WR3 8BA
.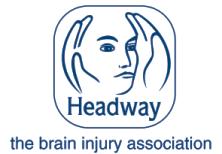 Family and Carer Support
The service offers information and support to families and carers of people with brain injury.
Contact:
Headway Dorset, , Unit 22 Albany Park, Cabot Lane, Poole, Dorset, BH17 7BX
.
back to directory of home care service providers in the UK.