Sedgemoor District Council: Home services
1 - 2 of 2 Home services, provided by Sedgemoor District Council.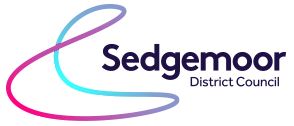 Sedgemoor District Council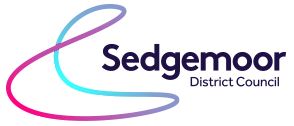 Homes in Sedgemoor
Most local councils and housing associations let their properties through a central system known as choice-based lettings. Once you have completed your application for housing, you will be given a priority rating ba...
Contact:
Homes in Sedgemoor,
.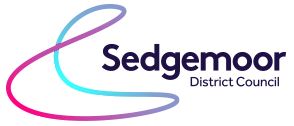 Sedgemoor Lifeline
Instant Help at the touch of a button -HERE WHEN YOU NEED US!!!Sedgemoor Lifeline is the only lifeline provider in Sedgemoor that offers 24hr assistance to people in the community, giving families peace of mind. We offer...
Contact:
Sedgemoor Lifeline, , Bridgwater House, King Square, Bridgwater, Somerset, TA6 3AR
.
back to directory of home care service providers in the UK.