National Energy Action: Home services
1 - 1 of 1 Home services, provided by National Energy Action.

National Energy Action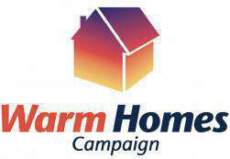 HEAT Project - Home Energy Advice Team
Personal home energy advice visits Home energy advice surgeries Telephone advice Presentations to local organisations and community groups that provide support for parents with young children, ethnic minority and older ...
Contact:
NEA - West Midlands Regional & Coventry Area Office, , The Energy House,, 22 Harnall Lane West, Coventry, West Midlands, CV1 4WZ
.
back to directory of home care service providers in the UK.