Dacorum Borough Council: Home services
1 - 2 of 2 Home services, provided by Dacorum Borough Council.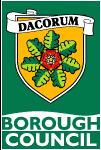 Dacorum Borough Council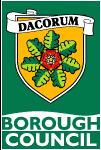 Housing advice
Are you a home seeker or thinking about your housing options? We might be able to help you. If you are unsure about what housing is available to you and would like to find out what your next steps may be, please use our...
Contact:
Housing,
.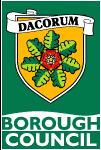 Moving with Dacorum
Most local councils and housing associations let their properties through a central system known as choice-based lettings. Once you have completed your application for housing, you will be given a priority rating ...
Contact:
Moving with Dacorum,
.
back to directory of home care service providers in the UK.