Bridge Care Ltd: Home services
1 - 1 of 1 Home services, provided by Bridge Care Ltd.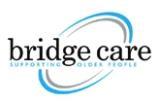 Bridge Care Ltd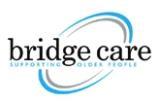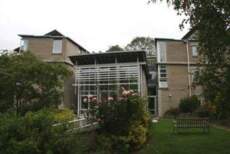 Bridgemead Day Care Service
Day CareEach day from Mondays to Thursdays we welcome up to eight people for Day Care who usually arrive at Bridgemead by taxi.We provide specially arranged activities, a midday meal and personal attention including bath...
Contact:
Bridge Care, , Bridgemead, 81 St John's Road, Bathwick, Bath, BA2 6PZ
.
back to directory of home care service providers in the UK.