Wiltshire: Home help > Pet minding services services
1 - 6 of 6 Pet minding services services in Wiltshire.
All Paws Cirencester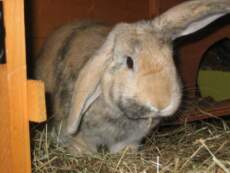 All Paws Cirencester
All Paws Cirencester provides a tailor made individual service for any petowner and any companion pet. Support can be given to the owner in the form of pet sitting, home boarding, dog walking, feeding of pets, pop...
Contact:
Pet care, The Old School House School Hill, Stratton, Cirencester, Gloucestershire, GL7 2LS
.
Bath Home Companions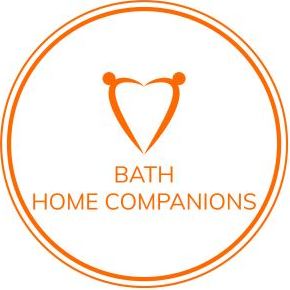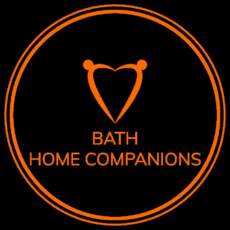 Companion Care and Home Help
Bath Home Companions specialises in providing first class, caring, tailored, empathetic companionship services to the elderly in Bath and the surrounding areas. Our services include the following: Company - a ...
Contact:
Bath Home Companions, 1 Fairfield Villas Henrietta Road, Bath, Avon, BA2 6LT
.
Christies Care Ltd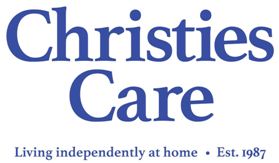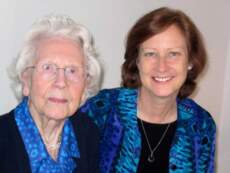 24 hour live-in care ongoing respite palliative
Dressing, undressing, washing and bathing Care of teeth and hair Assisting with mobility Assisting with feeding Skin and pressure area care Bladder and bowel incontinence Giving o...
Contact:
New Client Team, Rose House, Street Farm Road, Saxmundham, Suffolk, IP17 1AL
.
Dogs Trust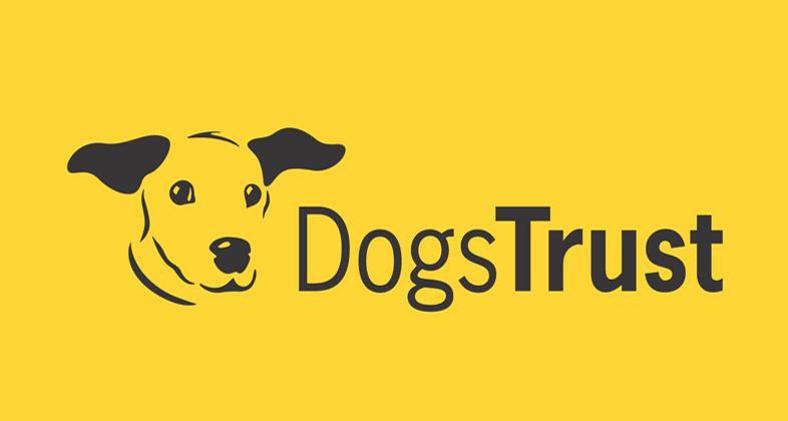 Canine Care Card
If you pass away and have a Canine Care Card, we will arrange to bring your dog/s to our nearest re-homing centre. Upon arrival they will be examined by our expert vet and cared for by our dedicated, trained staff.We wil...
Contact:
Dogs Trust
.
Paw Pals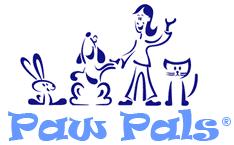 Paw Pals Nottingham
Paw Pals Nottingham offers the following pet care services:Cat feeding/sitting - Dog walking - Home sitting - Holiday pet care - early morning & late evening visits available - Small animal boarding - Puppy & kit...
Contact:
Paw Pals Nottingham
.
The Cinnamon Trust

Pet Respite Care
We seek to keep owner and pet together for as long as possible with the help of a national network of volunteers who assist when any aspect of day to day care poses a problem. Our aim is to relieve the owners of...
Contact:
The Cinnamon Trust, 10 Market Square, Hayle, Cornwall, TR27 4HE
.
back to directory of Pet minding services.