Isle of Wight: Home help > Pet minding services services
1 - 7 of 7 Pet minding services services in Isle of Wight.
Age UK Isle of Wight

Just About You
Services provided: You choose what jobs need doing by the Personal Assistant on either a regular or occasional basis. Common tasks include: Domestic cleaning Laundry and ironing Shopping - escorted o...
Contact:
Age UK Isle of Wight, 147 High Street, Newport, Isle of Wight, PO30 1TY
.
Choices Care and Support


Domestic help
This services provides help with; light cleaning, general housework, light laundry, ironing, shopping and dog walking. As well as budget advice, help with filling in forms, letter writting, and making phone calls. P...
Contact:
Choices Care and Support, Sandown/Lake/Shanklin/West Wright/Newport/Ryde, Isle of Wight
.
Christies Care Ltd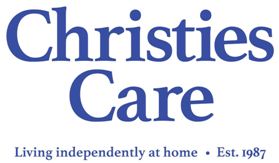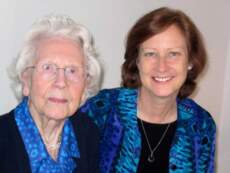 24 hour live-in care ongoing respite palliative
Dressing, undressing, washing and bathing Care of teeth and hair Assisting with mobility Assisting with feeding Skin and pressure area care Bladder and bowel incontinence Giving o...
Contact:
New Client Team, Rose House, Street Farm Road, Saxmundham, Suffolk, IP17 1AL
.
Dogs Trust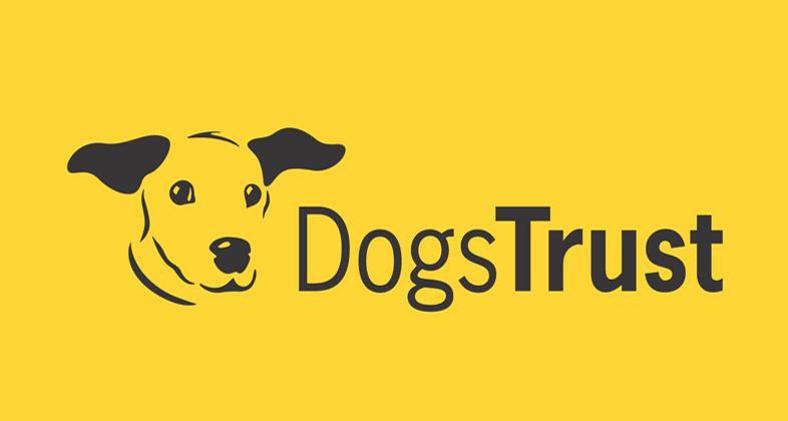 Canine Care Card
If you pass away and have a Canine Care Card, we will arrange to bring your dog/s to our nearest re-homing centre. Upon arrival they will be examined by our expert vet and cared for by our dedicated, trained staff. We w...
Contact:
Dogs Trust
.
Royal Voluntary Service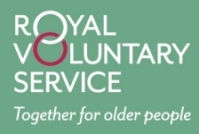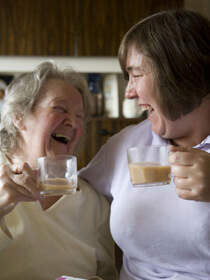 Good Neighbours
No two Good Neighbours services are identical but the intention is broadly similar in every case. Namely, to offer the practical help that can make all the difference to older people - whether it's assisted shopping, acc...
Contact:
North and South West Hampshire
.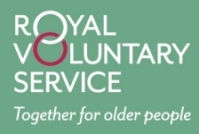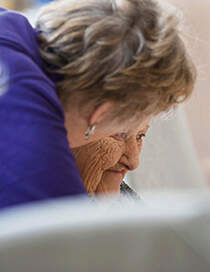 Home to / from Hospital
When older people come out of hospital, they can need more intensive support than usual to help get them back on their feet. Royal Voluntary Service Home from Hospital services provides daily visits by volunteers for a p...
Contact:
North and South West Hampshire
.
The Cinnamon Trust


Pet Respite Care
We seek to keep owner and pet together for as long as possible with the help of a national network of volunteers who assist when any aspect of day to day care poses a problem. Our aim is to relieve the owners of...
Contact:
The Cinnamon Trust, 10 Market Square, Hayle, Cornwall, TR27 4HE
.
back to directory of Pet minding services.