Buckinghamshire: Home help > Pet minding services services
1 - 5 of 5 Pet minding services services in Buckinghamshire.
Availl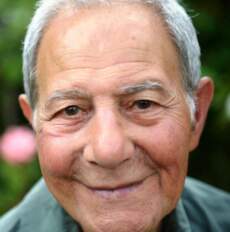 AVAILL
We provide carers, support workers and housekeepers to help people at home. We are an award-winning care agency that provide a high standard of care. Our trained carers and support workers help with personal ...
Contact:
CARE AGENCY, BOUNDARY HOUSE, CRICKET FIELD ROAD, UXBRIDGE, MIDDLESEX, UB81QG
.
Dogs Trust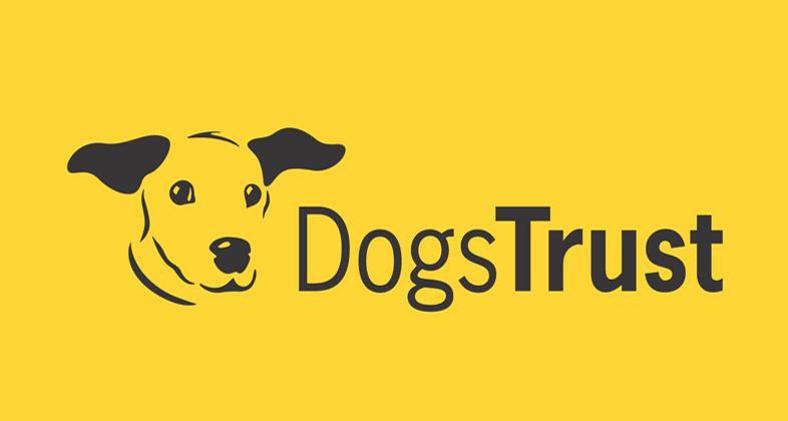 Canine Care Card
If you pass away and have a Canine Care Card, we will arrange to bring your dog/s to our nearest re-homing centre. Upon arrival they will be examined by our expert vet and cared for by our dedicated, trained staff.We wil...
Contact:
Dogs Trust
.
Paw Pals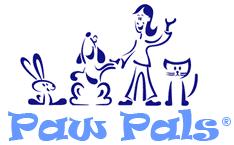 Paw Pals Buckingham
Paw Pals Buckingham offers the following pet care services: * Dog walking * Dog home boarding * Cat feeding/sitting * Pet & house sitting
Contact:
Paw Pals, 3 Greenfields, Adstock, Buckingham, Buckinghamshire, MK18 2JA
.
Senior Plus Concierge Service
Concierge and Errand services
We do it all,from Cooking to Cleaning,Taking you to and from your appointments or Doctor's visit's,Doing your grocery or personal shopping,Pet care services,medical reminder or remind of special dates and events.Waking y...
Contact:
Senior Plus Concierge Service, 81-100 Kingsfold Road Bradville, Milton-Keynes, Buckinghamshire, MK 13 7B
.
The Cinnamon Trust

Pet Respite Care
We seek to keep owner and pet together for as long as possible with the help of a national network of volunteers who assist when any aspect of day to day care poses a problem. Our aim is to relieve the owners of...
Contact:
The Cinnamon Trust, 10 Market Square, Hayle, Cornwall, TR27 4HE
.
back to directory of Pet minding services.