South Ayrshire: Home help > Pet minding services services
1 - 3 of 3 Pet minding services services in South Ayrshire.
Christies Care Ltd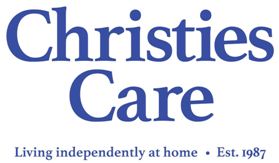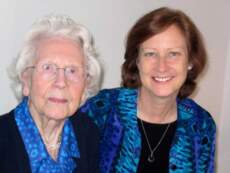 24 hour live-in care ongoing respite palliative
Dressing, undressing, washing and bathing Care of teeth and hair Assisting with mobility Assisting with feeding Skin and pressure area care Bladder and bowel incontinence Giving o...
Contact:
New Client Team, Rose House, Street Farm Road, Saxmundham, Suffolk, IP17 1AL
.
Pet Fostering Service Scotland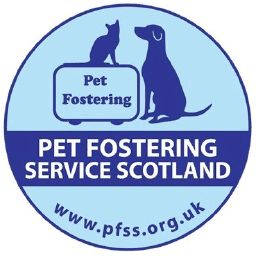 Pet Fostering Service
If a pet owner is in one of these situations and is unable to afford boarding fees or arrange any other care for their pet, then PFSS will try to help. PFSS does not operate a boarding centre or kennels but relies solel...
Contact:
Pet Fostering Service Scotland, PO Box 6, Callander, Perthshire, FK17 8ZU
.
Safe Hands Home Help Services
SAFE HANDS HOME HELP SERVICES
MY SERVICE PROVIDES GENERAL CLEANING AROUND THE HOME, DOG WALKING, COMPANIONSHIP,MAKING MEALS,DOING SHOPPING, EMERGENCY HELP TO PREPARE FOR A PERSON GETTING OUT OF HOSPITAL AND RETURNING HOME.
Contact:
Safe Hands Home Help Services, KA9 1JY
.
back to directory of Pet minding services.