Dartford: Home help > Pet minding services services
1 - 2 of 2 Pet minding services services in Dartford.
Dogs Trust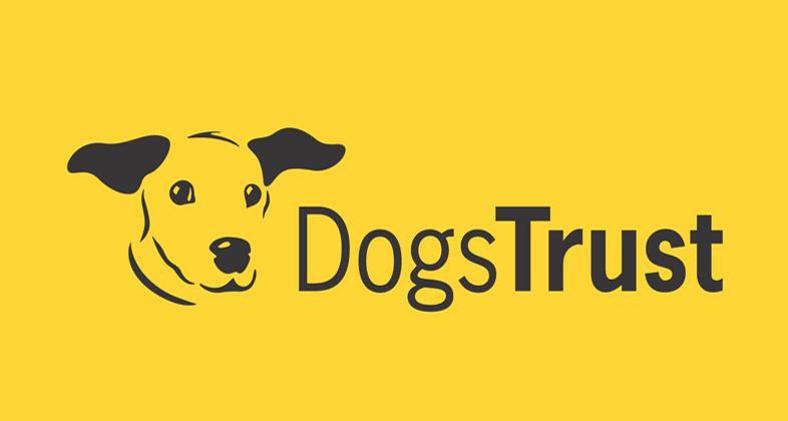 Canine Care Card
If you pass away and have a Canine Care Card, we will arrange to bring your dog/s to our nearest re-homing centre. Upon arrival they will be examined by our expert vet and cared for by our dedicated, trained staff.We wil...
Contact:
Dogs Trust
.
The Cinnamon Trust

Pet Respite Care
We seek to keep owner and pet together for as long as possible with the help of a national network of volunteers who assist when any aspect of day to day care poses a problem. Our aim is to relieve the owners of...
Contact:
The Cinnamon Trust, 10 Market Square, Hayle, Cornwall, TR27 4HE
.
back to directory of Pet minding services.