Chelmsford: Home help > Pet minding services services
1 - 4 of 4 Pet minding services services in Chelmsford.
Dogs Trust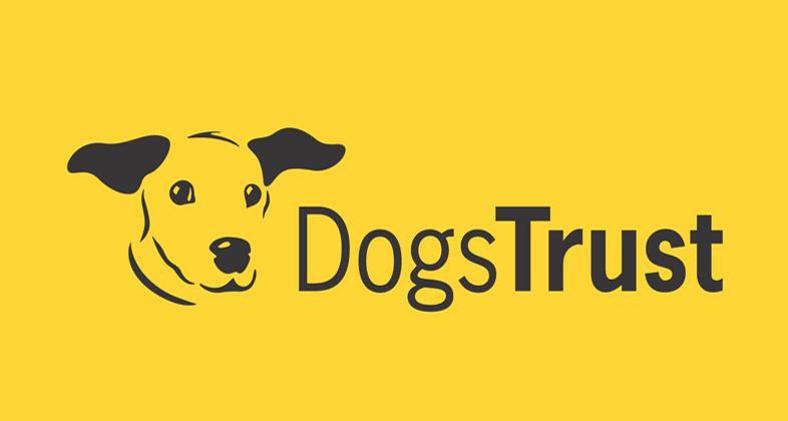 Canine Care Card
If you pass away and have a Canine Care Card, we will arrange to bring your dog/s to our nearest re-homing centre. Upon arrival they will be examined by our expert vet and cared for by our dedicated, trained staff.We wil...
Contact:
Dogs Trust
.
Extra Help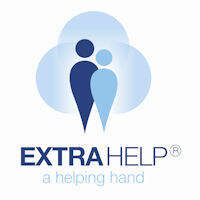 Extra Help Cheshire East
Our services include: Regular or one-off domestic cleaning Spring cleans Ironing Meal Preparation Shopping and errands Escorts (Bingo,hospital etc) Dog walking Senior sitting
Contact:
Cheshire East, 8, Sycamore Crescent, Macclesfield, Cheshire, SK11 8LL
.
Seniors Helping Seniors (UK) Limited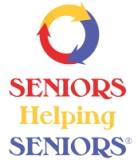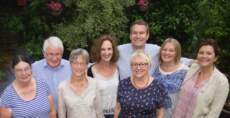 Help at Home
Seniors Helping Seniors employs, loving, caring giving and compassionate people with caring experience and time on their hands, to support older people to live happy, safe and fulfilled lives. Care and support can be giv...
Contact:
Seniors Helping Seniors - Canterbury/Thanet, 18 Orchard Street, Canterbury, Kent, CT2 8AP
.
The Cinnamon Trust

Pet Respite Care
We seek to keep owner and pet together for as long as possible with the help of a national network of volunteers who assist when any aspect of day to day care poses a problem. Our aim is to relieve the owners of...
Contact:
The Cinnamon Trust, 10 Market Square, Hayle, Cornwall, TR27 4HE
.
back to directory of Pet minding services.