East Renfrewshire: Home help > Pet minding services services
1 - 4 of 4 Pet minding services services in East Renfrewshire.
Christies Care Ltd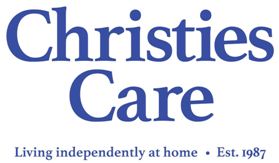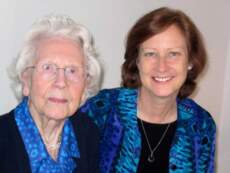 24 hour live-in care ongoing respite palliative
Dressing, undressing, washing and bathing Care of teeth and hair Assisting with mobility Assisting with feeding Skin and pressure area care Bladder and bowel incontinence Giving o...
Contact:
New Client Team, Rose House, Street Farm Road, Saxmundham, Suffolk, IP17 1AL
.
Pet Fostering Service Scotland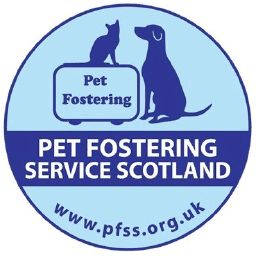 Pet Fostering Service
If a pet owner is in one of these situations and is unable to afford boarding fees or arrange any other care for their pet, then PFSS will try to help. PFSS does not operate a boarding centre or kennels but relies solel...
Contact:
Pet Fostering Service Scotland, PO Box 6, Callander, Perthshire, FK17 8ZU
.
Royal Voluntary Service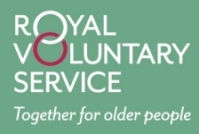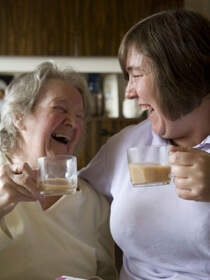 Good Neighbours
No two Good Neighbours services are identical but the intention is broadly similar in every case. Namely, to offer the practical help that can make all the difference to older people - whether it's collecting a pension o...
Contact:
Renfrewshire Ayrshire and Arran
.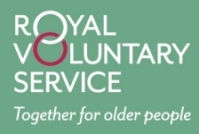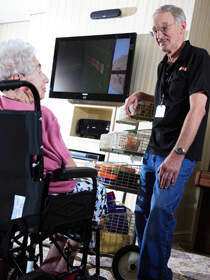 Hospitals and GP surgeries
Visits to hospital and the GP surgery can be stressful so the help and support of a Royal Voluntary Service volunteer often proves invaluable. Our volunteers accompany older people, arrange care for pets and are there in...
Contact:
Renfrewshire Ayrshire and Arran
.
back to directory of Pet minding services.