Wiltshire: Home help > Prescriptions delivery services services
1 - 6 of 6 Prescriptions delivery services services in Wiltshire.
Bluebird Care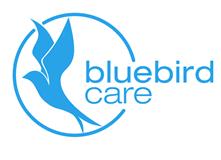 Bluebird Care (Wiltshire South) Domicilliary Care
We provide assistance with all personal care requirements. Support in the community such as attending day centres, visiting family or medical appointments. Domestic support. Companionship. Preparation of meals...
Contact:
Bluebird Care Wiltshire South, Old Fire Station Enterprise Centre, Salt Lane, Salisbury, Wiltshire, SP1 1DU
.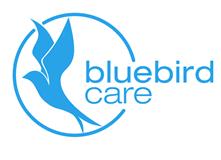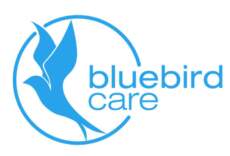 Bluebird Care Swindon
We Provide Good Old Fashioned Service. We will not give you the 'Hard Sell' We will have a simple chat about where you can ask us about the specific details of what we can do and we will talk through exactly what is is y...
Contact:
Bluebird Care (Swindon), Suite G01B Park House, Church Place, Swindon, Wiltshire, SN1 5ED
.
British Red Cross Society

Support at home
How do we help people? The support offered by our volunteers can smooth the process of settling back into a normal routine and enable people to regain their confidence and independence. The service includes: rebuild...
Contact:
Wiltshire, Avon and Gloucestershire, 83 Tower Road North, Warmley, Bristol, Avon, BS30 8XP
.
Princess Homecare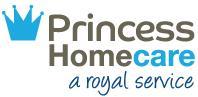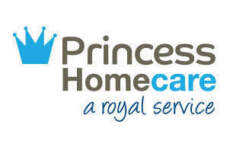 Princess Homecare
We offer a wide variety of services to enable people who may be elderly, disabled, mentally ill or other wise dependent on help to remain within their own home by giving them support in the form of Care, Personal assista...
Contact:
Domicilary Care Agency, Princes Place Trow Lane, Chippenham, Wiltshire, SN15 4DL
.
Royal Voluntary Service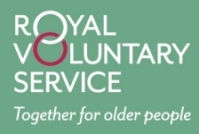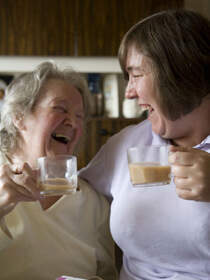 Good Neighbours
No two Good Neighbours services are identical but the intention is broadly similar in every case. Namely, to offer the practical help that can make all the difference to older people - whether it's assisted shopping, acc...
Contact:
Dorset and Wiltshire
.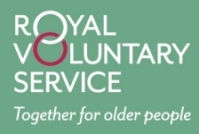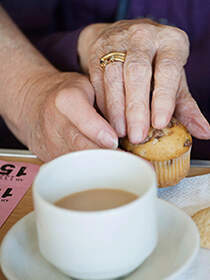 Home to / from hospital
When older people come out of hospital, they can need more intensive support than usual to help get them back on their feet. Royal Voluntary Service Home from Hospital services provides daily visits by volunteers for a p...
Contact:
Dorset and Wiltshire
.
back to directory of Prescriptions delivery services.