East Renfrewshire: Home help > Prescriptions delivery services services
1 - 5 of 5 Prescriptions delivery services services in East Renfrewshire.
Aspire Cleaning Solutions

Home Help Services
Our home help services are designed to meet the specific needs of each client. This may be shopping, ironing, going errands, prescription pick ups,gardening or house cleaning, or simply making a cup of tea...
Contact:
Aspire Cleaning Solutions/Home Help Services, 15 Balfron Road, Ralston, Paisley, Renfrewshire, PA1 3HA
.
British Red Cross Society

Support at home
How do we help people? The support offered by our volunteers can smooth the process of settling back into a normal routine and enable people to regain their confidence and independence. The service includes: rebuild...
Contact:
West Scotland, Unit 4 Nasmyth Place, Glasgow, G52 4PR
.
PDO Home Health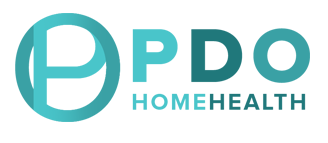 PDO Home Health
PDO HomeHealth is a multi-disciplined healthcare service providing vulnerable individuals with access to pharmaceutical, dental and optical care at their homes and/or care setting. We bring all these services to yo...
Contact:
PDO Home Health, PDO HomeHealth, 20-23 Woodside Place, Glasgow, Lancashire, G3 7QF
.
Royal Voluntary Service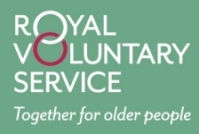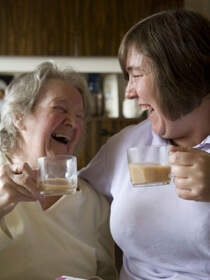 Good Neighbours
No two Good Neighbours services are identical but the intention is broadly similar in every case. Namely, to offer the practical help that can make all the difference to older people - whether it's collecting a pension o...
Contact:
Renfrewshire Ayrshire and Arran
.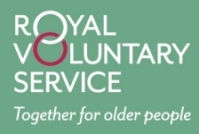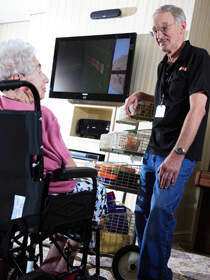 Hospitals and GP surgeries
Visits to hospital and the GP surgery can be stressful so the help and support of a Royal Voluntary Service volunteer often proves invaluable. Our volunteers accompany older people, arrange care for pets and are there in...
Contact:
Renfrewshire Ayrshire and Arran
.
back to directory of Prescriptions delivery services.