Wycombe: Information and Options > Information / Signposting / Gateway service services
41 - 44 of 44 Information / Signposting / Gateway service services in Wycombe.
Tu Vida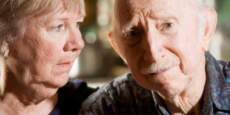 Carers Bucks
A carer is someone of any age who provides unpaid support to family or friends who could not manage without this help. This could be caring for a relative, partner or friend who is ill, frail, disabled or has mental heal...
Contact:
Carers Bucks, Ardenham Court, Oxford Road, Aylesbury, Buckinghamshire, HP19 8HT
.
UKHCA

Find a Homecare Agency
UKHCA provides help and information to those accessing homecare for themselves - Homecare, also known as domiciliary care, is a term for support provided in the home by one or more careworkers to assist someone with thei...
Contact:
UKHCA, Sutton Business Centre, Restmor Way, Wallington, Surrey, SM6 7AH
.
Victim Support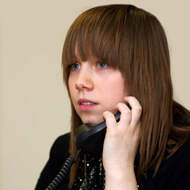 Victim Supportline
The Victim Supportline is our national telephone helpline which handles over 15,000 calls a year. It is there for people to talk about their experience of crime anonymously and in confidence. Supportline volunteers can g...
Contact:
Victim Supportline, London
.
Wycombe District Council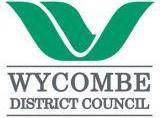 Home improvement grants
Disabled facilities grant This grant is available to provide adaptations and access to essential facilities for disabled persons in their home. The grant is means tested and is limited to a maximum of £30,000. Th...
Contact:
Wycombe Dial-a-Ride, Council Offices, Queen Victoria Road, High Wycombe, Buckinghamshire, HP11 1BB
.
back to directory of Information / Signposting / Gateway service.