Derby: Independent living > Hearing services services
1 - 8 of 8 Hearing services services in Derby.
bid services

Bid Services
bid services is a UK registered charity working with deaf, deafened, hard of hearing and physically and sensory disabled people across the UK. Our Mission Statement: "Working in partnership with deaf people to pro...
Contact:
Bid Services, The Deaf Cultural Centre, Ladywood Road, Birmingham, B16 8SZ
.
Creative Support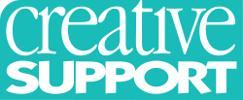 Older People's Services
Staff within our older people services have experience of providing needs led care and support services for older adults, including meeting personal care needs, dietary needs, supporting people with sensory loss and the ...
Contact:
Creative Support, Wellington House, 131 Wellington Road South, Stockport, SK1 3TS
.
Derby City Council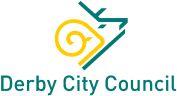 The Deaf Services Team
We can give you advice, information and practical suggestions for equipment that would be useful or for alternative ways of doing things for both hearing and sight loss. We can demonstrate equipment and may be able to pr...
Contact:
Unit for Deaf People, The Coach House, 29 Kedleston Road, Derby, Derbyshire, DE22 1FL
.
Hear4U

Healthscreen UK
Our services can be delivered on-site or in a clinic and are tailored to meet your budget and the needs of your organisation. We help to keep your employees fit, healthy, safe and most importantly performing for you whil...
Contact:
Healthscreen UK, 6 New Buildings, Bottom Floor, Hinckley, Leicestershire, LE10 1HW
.

The Ear Wax Removal Specialists
We are a free online tool that allows disabled people or the general public to find and compare audiologists near them and book a appointment if they desire
Contact:
The Ear Wax Removal Specialists, 13 King Street, Floor 1, Hinckley, Leicestershire, LE10 1QT
.
RNID

RNID Information & Support
Royal National Institute for the Deaf. Together, we're here to make life fully inclusive for deaf people and those with hearing loss or tinnitus
Contact:
RNID, Information Line, RNID , 9 Bakewell Road , Orton Southgate, , Peterborough, Cambs, PE2 6XU
.
The Outside Clinic

At home eye tests & hearing tests
We offer a home visiting service and sight test free of charge to those who are eligible for a free NHS eye test and cannot get to the High Street optician without help or assistance. There is a range of free spectacles ...
Contact:
The Outside Clinic, Old Town Court, 10 -14 High Street, Old Town, Swindon, SN1 3EP
.
UK Veterans Hearing Foundation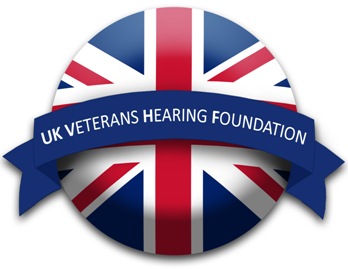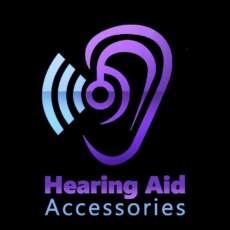 Hearing Aid Accessories
Providing the very best hearing aids and hearing care to UK Veterans of all services.
Contact:
Hearing Aid Accessories, 6 New Buildings, Hinckley, Leicestershire, LE10 1HW
.
back to directory of Hearing services.