Christchurch: Independent living > Hearing services services
1 - 11 of 11 Hearing services services in Christchurch.
bid services

Bid Services
bid services is a UK registered charity working with deaf, deafened, hard of hearing and physically and sensory disabled people across the UK. Our Mission Statement: "Working in partnership with deaf people to pro...
Contact:
Bid Services, The Deaf Cultural Centre, Ladywood Road, Birmingham, B16 8SZ
.
Creative Support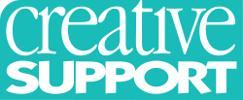 Older People's Services
Staff within our older people services have experience of providing needs led care and support services for older adults, including meeting personal care needs, dietary needs, supporting people with sensory loss and the ...
Contact:
Creative Support, Wellington House, 131 Wellington Road South, Stockport, SK1 3TS
.
DisappEar Wax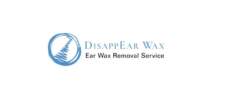 Ear Wax Removal Home Visits
DisappEar Wax. The ENT-trained Ear Wax Removal Service carried out in the comfort of your own home. Using the latest technology, we remove excessive ear wax via the safe and comfortable method of Endoscopic Microsuction....
Contact:
DisappEar Wax
.
Hear4U

Healthscreen UK
Our services can be delivered on-site or in a clinic and are tailored to meet your budget and the needs of your organisation. We help to keep your employees fit, healthy, safe and most importantly performing for you whil...
Contact:
Healthscreen UK, 6 New Buildings, Bottom Floor, Hinckley, Leicestershire, LE10 1HW
.

The Ear Wax Removal Specialists
We are a free online tool that allows disabled people or the general public to find and compare audiologists near them and book a appointment if they desire
Contact:
The Ear Wax Removal Specialists, 13 King Street, Floor 1, Hinckley, Leicestershire, LE10 1QT
.
Key To Hearing Ltd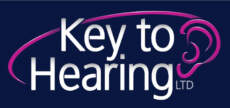 Key to Hearing
Key to Hearing Ltd is a private hearing care service bringing professional hearing care to your home. Key to Hearing operates in Purbeck, and the areas in and around Bournemouth and Poole. By offeri...
Contact:
Key to Hearing Ltd
.
RNID

RNID Information & Support
Royal National Institute for the Deaf. Together, we're here to make life fully inclusive for deaf people and those with hearing loss or tinnitus
Contact:
RNID, Information Line, RNID , 9 Bakewell Road , Orton Southgate, , Peterborough, Cambs, PE2 6XU
.
The Boots Company
Boots Hearing Care - Poole
Your hearing check will be carried out by a qualified Hearing Aid Audiologist and will quickly show the level of your hearing and the health of your ears. If it turns out you could be hearing better then we can offe...
Contact:
Boots Bournemouth, 18-20 Commercial Road, Bournemouth, Dorset, BH2 5NL
.
The Outside Clinic

At home eye tests & hearing tests
We offer a home visiting service and sight test free of charge to those who are eligible for a free NHS eye test and cannot get to the High Street optician without help or assistance. There is a range of free spectacles ...
Contact:
The Outside Clinic, Old Town Court, 10 -14 High Street, Old Town, Swindon, SN1 3EP
.
The Tinnitus Lady
The Tinnitus Lady Private Hearing Therapy service
I am a hearing therapist who has over 15 years of experience working for the NHS, as a Hearing Therapist. I am able to arrange for hearing tests to be carried out, and the results will allow me to bes...
Contact:
Hearing Therapy (Tinnitus) Private Practice., 23 Beatty Close, Ringwood, Hampshire, BH24 1XR
.
UK Veterans Hearing Foundation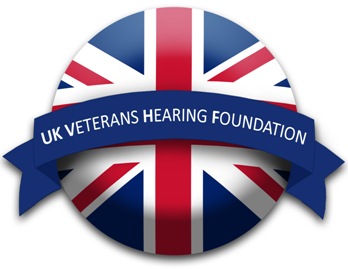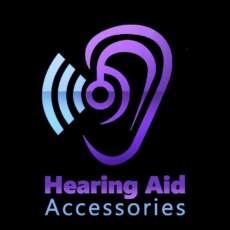 Hearing Aid Accessories
Providing the very best hearing aids and hearing care to UK Veterans of all services.
Contact:
Hearing Aid Accessories, 6 New Buildings, Hinckley, Leicestershire, LE10 1HW
.
back to directory of Hearing services.