Lewes: Independent living > Foot/Nail services services
1 - 7 of 7 Foot/Nail services services in Lewes.
Angel Feet
Foot Power
Foot Power
Provides foot cae, including nail restructuring after fungal and other damage.
Contact:
Foot POwer, 41 Phoenix Way, Brighton, East Sussex, BN42 4HP
.
Kingfisher Podiatry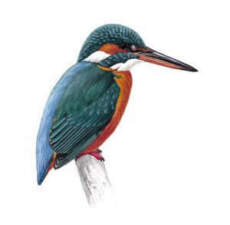 Kingfisher podiatry
Provides assessment and treatment in: Corn & callus removal Thickened nails Nail cutting In-growing nails Verruca treatment Anti-fungal treatment Cryotherapy Diabetic foot assessment...
Contact:
mobile chiropody service, 81b dyke road, brighton, east sussex, bn1 3je
.
MTM Footcare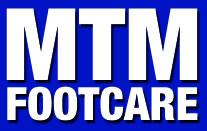 MTM Footcare
I offer the following foot care services in the comfort and privacy of your own home, throughout Brighton & Hove and the surrounding area. Nail cutting and filing. Removal of hard skin. Treatment of corns. Assessmen...
Contact:
MTM Footcare, 53 Reigate Road, Brighton, East Sussex, BN1 5AG
.
Spring Care Pas

Care services
Services we Provide As everyone's needs and requirements are different it would be impossible for us to list all of the things we could do to help make improvements to your life.
Contact:
Spring Care Pas
.
Step by Step
Footcare
Cut nails and treat foot conditions
Contact:
Michelle Hogan, Little Richmond, Tandridge Lane, Lingfield, Surrey, RH7 6LL
.
Vic Standing
Vic Standing , Personal Assistant/ Support Worker
Offer support,companionship and care for vulnerable adults suffering from age related illnesses/dementia etc..in order to promote independent living and give much needed respite for carers. Full personal care NOT offered...
Contact:
Personal Assistant/Support Worker for Vulnerable Adults, 2., HERNE DOWN, Crowborough, East Sussex, TN6 3BA
.
back to directory of Foot/Nail services.