Ealing: Independent living > Foot/Nail services services
1 - 4 of 4 Foot/Nail services services in Ealing.
feel.feet
feel.feet
Provide serives for both finger nails and foot nails at your home- home visit Provide foot health advice and treatment for; corns callus verruca fungal
Contact:
feel.feet, London, Croydon
.
London Borough of Ealing

Michael Flanders Centre
The general purpose of the centre is to enable older people with substantial physical disabilities to live as independently as possible in the community. We provide three types of placement: respite - to supp...
Contact:
Adults Services
.
London Mobile Podiatrist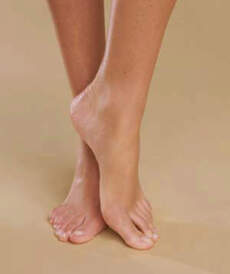 Mobile Footcare
We provide a mobile foot-care service, by qualified HPC registered vetted staff. We provide nail cutting, hard-skin removal, corn removal, cracked heels, basically we care for your feet, by coming to you, at...
Contact:
Mobile Foot-care Service, Londonmobilepodiatrist.com, Kemp House, 152-160 City Road, London, EC1V 2NX
.
Oriental Mind And Body Balance
Toenail cutting/Complimentary Therapies
Toenail Cutting is monthly and reduces the risk of ingrowing toenails and possible resulting infections. Complimentary Therapies aids wellbeing, stimulates the circulation to aid pain and stress relief. Facials, a...
Contact:
Oriental Mind And Body Balance, mobile, London and neighbouring counties
.
back to directory of Foot/Nail services.