Plymouth: Independent living > Foot/Nail services services
1 - 2 of 2 Foot/Nail services services in Plymouth.
Age UK Devon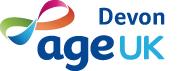 Foot Care
Looking after our own feet becomes increasingly difficult as we get older. You might struggle to trim nails due to either poor sight or inability to reach your feet. This can lead to overgrown thickened nails, discomfort...
Contact:
Age UK Devon, Unit 1, Manaton Court, Matford Business Park, Exeter, Devon, EX2 8PF
.
Plymouth Foot Care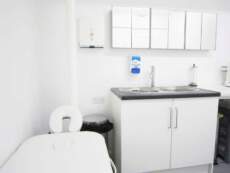 Foot Health Care
We offer routine foot care such as toe nail cutting, thinning of thick toe nails, callus (hard skin) reduction, corn removal, fungal nail advice, diabetic foot care
Contact:
Plymouth Foot Care, SOPHIE GEES, 128 Cornwall Street, Plymouth, Devon, PL1 1NJ
.
back to directory of Foot/Nail services.