Waveney: Independent living > Foot/Nail services services
1 - 2 of 2 Foot/Nail services services in Waveney.
Barefoot Wellness
Foot Care
Toenail trimming / thinning, fungal nails, in growing toe nails, hard skin removal / management, corns, verrucas
Contact:
Mobile footcare, 134 Speedwell Road, colchester, Colchester, Essex, CO28dDW
.
East Coast Foot Care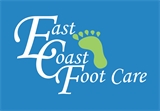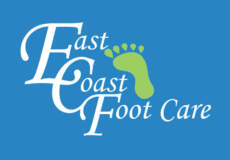 East Coast Foot Care
Giving your feet the attention they require can be difficult, finding time in busy lives is often a challenge and can mean your feet get overlooked. Loss of flexibility due to illness or getting older can make it hard to...
Contact:
East Coast Foot Care, Halesworth, Halesworth, Suffolk, IP19 8BW
.
back to directory of Foot/Nail services.