Greater London: Independent living > Hairdressing services
1 - 5 of 5 Hairdressing services in Greater London.
Age UK Kensington & Chelsea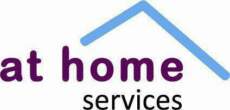 At Home Service
Some of the tasks At Home Services can help with include: Washing, bathing and dressing Shaving Toe and finger nail cutting Simple hair dressing Meal preparation Shopping Cleaning Laundr...
Contact:
Age UK Kensington & Chelsea, 1 Thorpe Close, Charles House, London, W10 5XL
.
Age UK Redbridge, Barking & Havering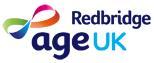 Hairdressing
Finding it difficult to get to a hairdresser? Would you like to have your hairdressing appointment in your own home? Leon is a very experienced hairdresser who has specialised all his life in meeting the requirements of...
Contact:
Age UK Redbridge, Barking & Havering, 103 Cranbrook Road, Ilford, Essex, IG1 4PU
.
Charley's mobile Hairdressing


Charley's Mobile Hairdressing
I provide a full range of salon services for both women and men at competitive prices, in the comfort and security of their own home or housing unit.
Contact:
Hairdressing, 50 Wirrall House Sydenham Hill, London, SE26 6AQ
.
Kew Community Trust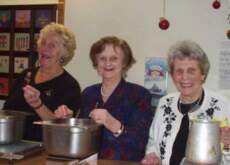 The Avenue Club
Activities and services include Tai Chi, Reiki Healing, yoga, bridge, art and craft clubs, bingo, hair dressing, affordable subsidised chiropody and aromatherapy. Along with regular inspiring day-trips and helpful advice...
Contact:
Kew Community Trust, Kew Community Centre, St. Luke's in The Avenue, Kew, Richmond, TW9 2AL
.
St Michael's Battersea

St Michael's Day Centre for the Elderly
Offering specialist care for the over 60s, the Day Centre is open every weekday between 9.00am and 4.00pm. Freshly-cooked lunches are available every day at a small cost. Activities include dancing classes, ...
Contact:
St Michael's Battersea, Cobham Close, Battersea, London, SW11 6SP
.
back to directory of Hairdressing.