Buckinghamshire: Dementia > Dementia Advocacy services
1 - 1 of 1 Dementia Advocacy services in Buckinghamshire.
Care Search UK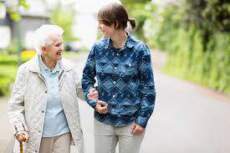 Care Search UK
Care Search provide information and support to anyone looking for care, this can be Nursing, Residential or Dementia homes, home care or Respite care. A personal advisor will support throughout the process.
Contact:
Care Search UK
.
back to directory of Dementia Advocacy.