Dorset: Home maintenance > Handyperson /odd jobs services
1 - 5 of 5 Handyperson /odd jobs services in Dorset.
Age UK North, South & West Dorset

Good Neighbours
If you are over 50 and have a small 'one off' task that needs doing, just contact us and we can send you a volunteer Good Neighbour to carry out that task for you: Change a light bulb - Change the batteries in hear...
Contact:
Age UK Dorchester, Rowan Cottage, 4 Prince of Wales Road, Dorchester, Dorset, DT1 1PW
.
East Boro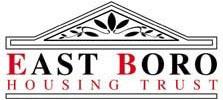 Handy Van Repair Service
The Handy Van Repair service provides a friendly, professional repair service, providing practical, useful help around the home.
Contact:
East Boro Housing Trust Ltd, 31 Faulkner House West Street, Wimborne, Dorset, BH21 1JS
.
Help and Care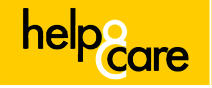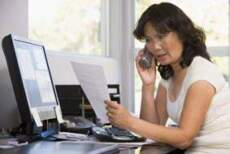 ROOTS Gardening Service
The Roots gardening service is provided by a team of volunteers who are recovering from mental ill health and are trained and supervised by a Help and Care Garden Services Worker. Roots has been in operation since 1989 ...
Contact:
Help & Care, 896 Christchurch Road, Pokesdown, Bournemouth, Dorset, BH7 6DL
.
Millbrook Healthcare

Dorset Accessible Homes Service
Our home improvement agency (HIA) and handy person services are dedicated to making suitable, fit-for-purpose adaptations to your home which help you to live more independently.We want you to be involved at all stages of...
Contact:
Millbrook Healthcare, Millenium House, Unit 2a Sunrise Business Park, Higher Shaftesbury Road, Blandford Forum, Dorset, DT11 8ST
.
Swift Services Handy man
Handy man DIY Services
We can help with anything from putting up a shelf to refitting a complete Kitchen / Bathroom. From fitting an outside tap to painting and decorating the whole house inside or out. Garden service lawns mowed, &n...
Contact:
Swift services, 46 Sterte Esplanade, Poole, Dorset, bh15 2ba
.
back to directory of Handyperson /odd jobs.