Dementia Advocacy
Dementia Advocacy service in Staffordshire
What does it do?
The Foundation is an advocacy pioneer, having initiated citizen advocacy in 1989, and dementia advocacy in 1998. External evaluation of the dementia advocacy project in 2001 identified a clear need for access to independent dementia advocates for people who are amongst the most vulnerable in society.
There are currently 750,000 people with dementia in the UK, a number that is predicted to increase to 1,000,000 by 2021. Central government recognises the impact of dementia on society and has produced 'A National Dementia Strategy'.
Providing advocacy support for people with dementia can be extremely complex, and may involve dementia advocates working without instruction i.e non- instructed advocacy.

The project raises awareness of dementia locally and nationally. In The Potteries, we are part of the local dementia pathways group and a member of the dementia clinical reference group: NHS Stoke-on-Trent Dementia Awareness. Nationally the project is part of OPAAL, Older Peoples Advocacy Alliance.
Who it is for?
The dementia advocacy project currently works in Stoke and North Staffs with those aged 50 plus with a diagnosis of dementia and whose issues can be extremely complex.
Where it is available?
Local service (Staffordshire Moorlands, Stoke-on-Trent, Newcastle-under-Lyme).
How to access or apply for it:
For more detail on the project contact:
Betty Machin (Manager)
Jane Snape (Stoke on Trent)
Useful Download(s):
Classification(s):
Info last updated:
26/03/2014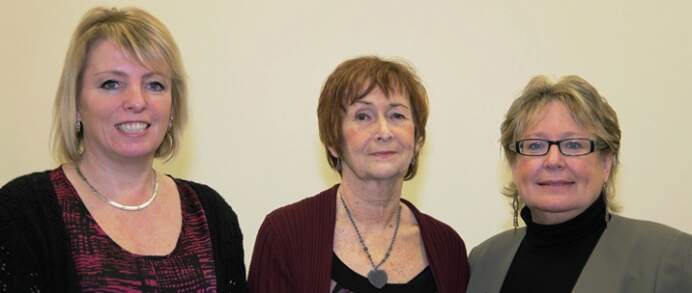 Provider
64 Princes Road, Parkfield House, Hartshill, Stoke-on-Trent, Staffordshire, ST4 7JL