Advocacy
Advocacy service for older people in Brighton & Hove Age UK
What does it do?
What is Advocacy?

An Independent Advocate can support you to speak up for yourself, to make sure your views and wishes are heard and help you to secure your rights.
If you find that it is not always easy to get your views and wishes across, an advocate can help you to make sure your voice is heard.

Your advocate's only concern is with what you want to say, and if you ask your advocate to speak for you, they will put forward your views as if they were their own.

Your advocate may, if you wish, talk to the people closest to you, but at the end of the day, your advocate's only concern is to make sure your views are heard. Your advocate's job is also to make sure you understand the information which is being given to you, and that you have all the information you need. This is to help you decide, for example, what sort of care you want; and how you would like your care to be managed.

What your advocate can do
Your advocate will only do what you want them to do. This might include:
- Talking to you to find out what you think and what you want
- Explaining things to you so you can make choices
- Helping you to speak up, or speaking up for you if you want them to
- Asking questions and getting information you need so you know all the options open to you
- Supporting you to challenge a decision about you or to make a complaint
- Supporting you at meetings or appointments

What your advocate will not do
Your advocate will not:
- Give you advice, or tell you what they think you should do
- Make decisions about what they think is in your best interests
- Talk to anyone about you without your permission
- Withhold information from you
- Speak for you unless you ask them to
Who it is for?
Older people in Brighton & Hove
Where it is available?
Local service (Brighton & Hove).
How to access or apply for it:
You can write to us, call us or email:
Age UK Brighton & Hove
29-31 Prestonville Road
Brighton
BN1 3TJ

Phone: 01273 720603
Email: advocacy@ageuk-bh.org.uk
Classification(s):
Info last updated:
17/01/2019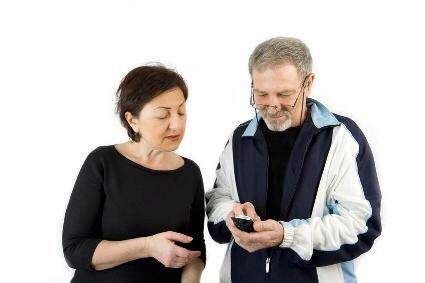 Provider

29-31 Prestonville Road, Brighton, East Sussex, BN1 3TJ