Adult Social Care
Care and support information and advice service for adults in Havering
What does it do?
Working on behalf of Havering Council, Family Mosaic provide a free information and guidance service, Care Point, for residents in Havering.

Our service provides free, confidential information to anyone over the age of 18 on your social care circumstances, wellbeing, benefits, transport options, housing and your rights as a carer. We'll also help support you to find the services available in your area that may be able to support you.

Our staff can help with questions you may have on:

• Your health and wellbeing
• Getting support to live in your home
• Your housing options
• Paying for care
• Being a carer
• Getting out and about
• Being safe
• Your benefits
• Support services available in your area

Or any other care and support enquiries you may have.

Who it is for?
Havering Care Point is a service designed to help you find the information you need to support you living in your own home independently, which could be advice on how to get help with things like getting to work, cooking meals, seeing friends, caring for families, arranging housing or benefits, paying for care, keeping yourself safe or being a part of the community. It might also include emotional support at a time of difficulty and stress.

We can help with advice so you can find the information you need and the right support locally.

The information we provide is targeted at adults over the age of 18.

Where it is available?
Local service (Havering).
What it costs:
You can drop in and speak to one of our advisers free of charge, or access the information available on our website.

How to access or apply for it:
You can contact Care Point by phone, email, online or in person on:
Telephone:
01708 776770 (Select Option 2)
Email:
carepoint@familymosaic.co.uk
Or you can visit us at one of our drop-ins around the borough. See here for our drop in details: www.haveringcarepoint.org/care-advice/care-point-drop-ins
Visit our website for more information or for information and advice: www.haveringcarepoint.org
Classification(s):
Info last updated:
12/12/2017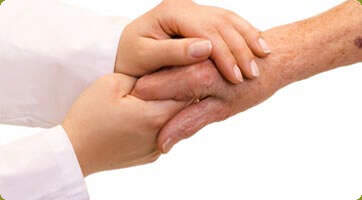 Provider

Adult Social Care, Town Hall, Main Road, Romford, Essex, RM1 3BB