Monarch Care Services UK Ltd
Home Care Agency-Dudley Sandwell Staffs Solihull Wolverhampton & B'ham
What does it do?
Our home care services include personal care at home, live in care, home help, hygiene, respite care, medication, domestic work,
companionship, holiday help, elderly care and many more.

Typically, our home care and healthcare services can include:

- Personal assistance, helping with dressing, surgical appliances, getting up and going to bed and the use of a manual handling aids
- Personal hygiene including bathing, washing hair, shaving, oral hygiene, bed changing and extra laundry
- Continence care services and management of urinary and bowel functions
- Nutritional care services and assistance with diet and eating
- Helping with mobility problems and how they affect personal care and practical tasks
- Providing behaviour management and psychological support
- Simple home care services such as eye drops, creams and lotions, simple dressings and therapies which service users may find difficult unaided
Who it is for?
Our service is aimed at adults aged 18 years or over who require little extra assistance living at home, supported living and variety of other settings.
Where it is available?
Regional service (Staffordshire, West Midlands, Worcestershire).
What it costs:
We provide domiciliary care services to all types of users including privately payers, council funded or you may be eligible for 'Direct Payments' which is a govt initiative. Please visit our website or contact our office for more details.
How to access or apply for it:
Please contact us by e mail, telephone or post. Details below:
Monarch Care Services UK Ltd
Regis House
223 Halesowen Road
Old Hill, Cradley Heath
B64 6JE
Dudley, West Midlands
Tel: 01384 410829 (During Office Hours)
Tel: 0844 66 40414 (Outside Office Hours & Weekends - Birmingham & Sandwell 'B' Postcodes)
Tel: 0844 66 40415 (Outside Office Hours & Weekends - Dudley Borough 'DY' Postcodes)
Fax: 0844 66 40412
E Mail:
info@monarchcareuk.com
Web:
http://monarchcareuk.com
What to expect then:
From the moment we receive an initial enquiry, we strive to focus on understanding your requirements and assessing your needs effectively by involving you and your family members (if required) in the process.

Each new enquiry is followed by a free assessment of need by a trained and experienced supervisor or manager. We also give you a copy of our Monarch Care Service User Guide that provides comprehensive information about every aspect of our home care service. We will also provide you with information on sources of funding if you are not paying privately.

If you wish to proceed, the home carer will visit the home as agreed. They will always be in uniform, unless you request otherwise.

Our care manager and team leader will make periodic checks on the carers to maintain high level of service and request your feedback as well. Of course, it is most important that you are comfortable with the
carer provided. A carer may be changed at anytime at your request.
Additional information:
We are registered and regulated by the Care Quality Commission (CQC).

All our staff are strictly vetted before they are employed. All staff have enhanced DBS (previously CRB) checks and go through a stringent recruitment and training process before starting work.

Our management team holds years of experience in the sector and all relevant qualifications. We operate a comprehensive programme of ongoing training to ensure we remain at the forefront in the provision of high quality care at home.


Classification(s):
Info last updated:
24/02/2016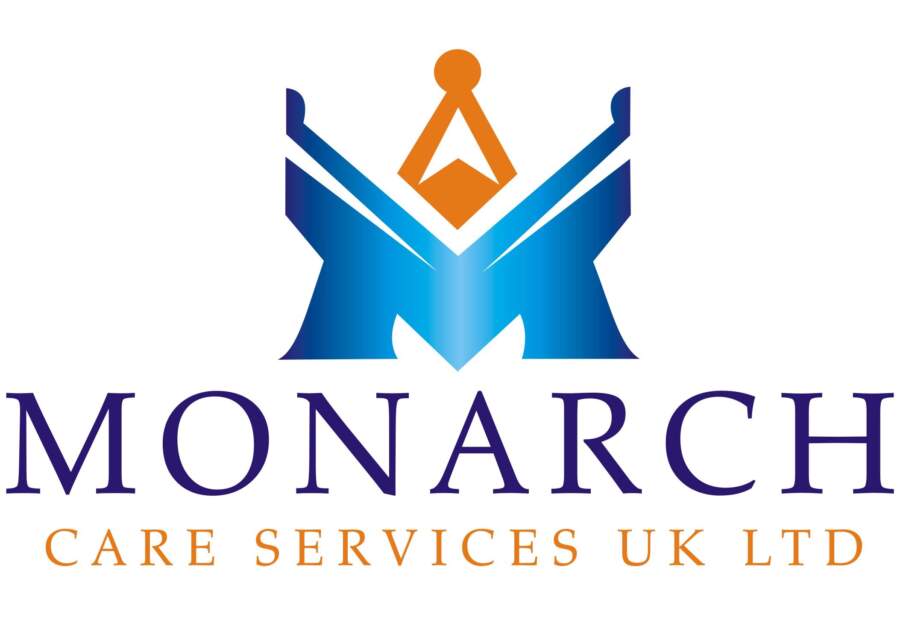 Provider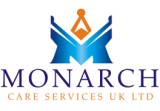 Regis House, 223 Halesowen Road, Dudley, Cradley Heath, West Midlands, B64 6JE