Helping Hands Dementia Care
Helping Hands Home Care : specialised dementia care.
What does it do?
Live-in care provides many benefits for people with dementia. With Helping Hands' Dementia Care you would receive:

Familiarity of routine
Familiarity and consistency are acknowledged to be some of the best ways of keeping elderly people living with dementia stable. Live-in dementia care enables people to remain in their own home, in a familiar environment and in a consistent routine.

Continuity of care.
Helping Hands live-in carers work several weeks before a short rest break. Unlike some other agencies, we do not rotate staff on a 2
week on/ 2 week off basis. This continuity helps build trust. Many of our carers have been with their customers for years. Should a carer be ill or be unable to work for any reason, we guarantee to provide cover. A customer is never left without care.

Peace of mind :
Inviting somebody new into your home is understandably a big step however; it will not take long before your carer becomes a valuable member of your household. With award-winning care and attention our in home carers will ease family's minds, enjoying the time with their loved one whilst the immediate care requirements are being met.

Working in partnership with Dementia UK we have developed Dementia toolkit to help carers engage and orientate those living with dementia at home. This toolkit is designed around the researched evidence that visual prompts can be more helpful than words alone.

In addtion to above points we also provide our customer with a dementia helpline. A direct link to our very own Jayne Vale – Dementia Personality of the Year, Jayne is on hand to answer any questions you might have about a loved one.

Who it is for?
Our Live-in Dementia care service is for anyone who needs a permanent means of support but who wishes to remain independent within their own home.

Helping Hands has over 24 years of experience of supporting customers with dementia; over 50% of our elderly customers choose us for their Alzheimer's or dementia care. This means we understand the very specific daily challenges and different stages of living with and caring for someone with this disease, as well as promoting the belief that appropriate care can be provided at home.
Where it is available?
National service (England, Wales).
What it costs:
The care cost is based on an individual assessment and level of need.
How to access or apply for it:
You can give us a Call on 0808 274 0341 or email us at enquiries@helpinghands.co.uk.

You can also visit our website on : http://www.helpinghands.co.uk
What to expect then:
Once you have spoken with our customer advise team and received your information pack , you will have your free no obligation assessment done where we come to your home to meet the family and the person who requires cares. During this meeting we can answer any questions, inspect the property, discuss Live-in Care and ascertain the level of care required.

This meeting will allow us to start preparing a bespoke Care Plan; this is the document that will detail all needs from medication, to mobility issues, to routines and favourite pastimes; this enables us to prepare an individual care package that meets your exact needs.

From this we will also be able understand the kind of carer you are looking for and work together to find a suitable match, both professionally and socially.
Classification(s):
Info last updated:
24/06/2022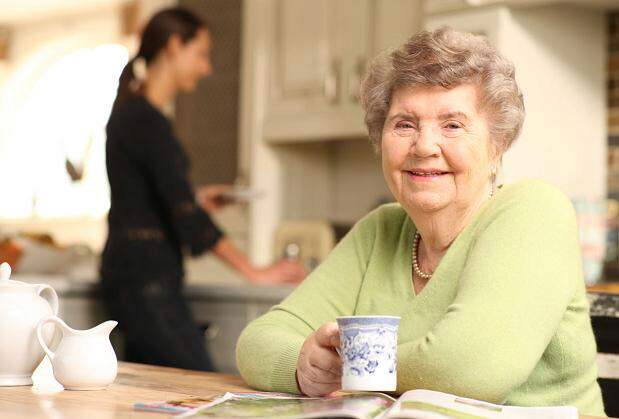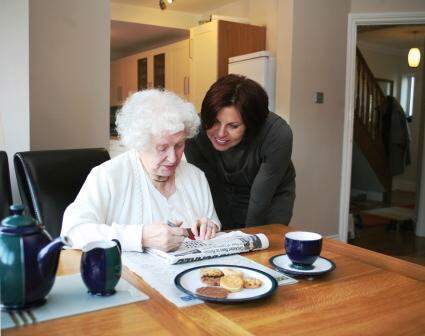 Provider

Arrow House, Church Street, Alcester, Warwickshire, B49 5AJ