Homeshare - London (south) & Kent
Homeshare relax and feel comfortable in your home
What does it do?
Homeshare is a simple and affordable service for people who feel vulnerable or isolated, and who need help and companionship around the home. Our carefully selected homesharers can help with things like cleaning, laundry and shopping, as well as providing friendship and security.
Homeshare gives you the support you need to enjoy life to the full and gives your loved ones peace of mind
To discuss your care support needs, please contact us on Tel: 020 70641231 Email:info@cvinspire.co.uk
Silvermentor Homeshare Helps:
Older People who may have difficulties living independently
people with long- term health problems
Carers – people who are concerned about family members or frinds living along
Mentoring younger generation
Individuals looking for affordable accommodation
"it is really comforting to know that there's someone else around the house if I need someone to talk to" Mrs Jones
Homeshare Offers:
A safe and secure matching service
Companionship
Security
10 hours Household task
How SilverMentors works:
We take care of all matching arrangements and provide ongoing support- safety and security are paramount
Close working relationship with family members/carers.
We carry out the selection and matching process to find the best Homesharer. All prospective Homesharers are interviewed, reference and Criminal Records Bureau checked. Once we have found a match for you, an Agreement is set up between the Householder and Homesharer.
The Householder offers a bedroom and share of the home's facilities in return for about 10 hours a week of practical support, such as cooking, and light housework. An important feature is that the Homesharer is present 7 days a week.
Homesharers continue their regular employment and or studies during the day. The 10 hours help they provide is spread across 3 – 4 evenings a week with a little on the weekend. The Homesharer have 3 evenings away per week to themselves, although they still sleep in the house to provide the security. Once a month Homesharer have a week end away from Friday back Sunday.
Who it is for?
Older people who are willing to share their home in exchange for companionship and practical help.
Where it is available?
Regional service (Greater London, Kent).
What it costs:
Fees:
The Householder and Homesharer pay a small monthly fee to Silvermentor Homeshare.
How to access or apply for it:
What to expect then:
Our team welcome your enquiry and will work closely with you matching with your needs
Classification(s):
Info last updated:
25/05/2015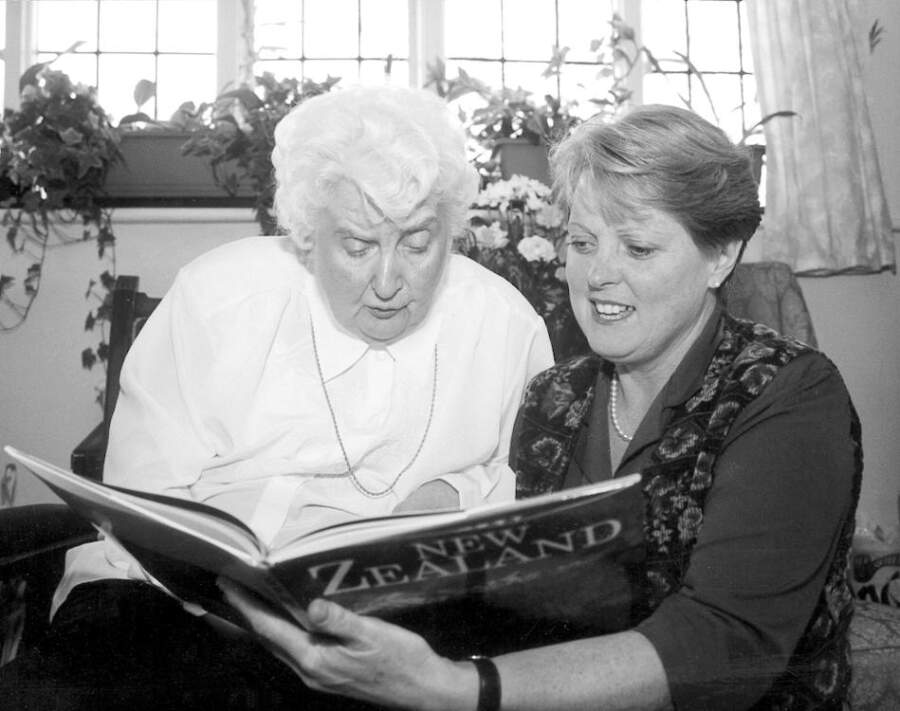 Provider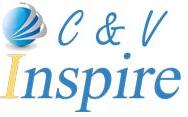 63 Tower Bridge Road, Old Kent Road, London, SE1 4TL