Healthcare Recruiters Limited
Professional, caring home services in Preston & surrounding area
What does it do?
The service is aimed at keeping you in your own home with the right support for as long as possible. We will make sure you are safe by minimizing any risks.
We will provide you with the same support worker so you can build up relationships with someone who knows you and knows what you need.
We can contact support groups in your local area and discuss any problems or concerns you have with the relevant service providers.
We provide personal care, meal prep, shopping, pension collections, help with the completion of forms, arranging appointments, collecting prescriptions and medication. Housework / laundry services / care of pets - Dog walking and feeding. We are happy to discuss any services you require which are not listed above.
Who it is for?
This service is for people in the community who require help and support to maintain their independance and stay in their own home. We will come and meet you at home and discuss the service you require, look at how we can provide this to suit your needs and we will speak to your social worker to arrange a care package if this is required.
We provide our services to older adults, elderly people in the community, adults with complex medical or nursing needs, palliative care, family support and to children and young people with disabilities and/or complex needs.
Where it is available?
Local service (Lancaster, South Ribble, Chorley, Preston).
What it costs:
The cost of the service will depend on what you need, we accept Social services vouchers and referrals from your social workers or District Nurse, Community Matron or GP.
Our prices start at £11.96 per hour for support workers, this increases to £12.97 for Senior Healthcare Assistants and £21 for nursing at home. (May 2014)
How to access or apply for it:
What to expect then:
When you ring us, we will arrange with you a time and day to come and meet you, we are happy for you to have a family member or friend present during this meeting.
At this meeting you can tell us what you want and we will discuss this with you.
This meeting may take up to one hour because we will need to collect a lot of information from you.
We will also leave you with some information about us which we will go through at the meeting. We want to make sure you understand everything before deciding to choose us.
We will come with the carer on their first shift and introduce you to each other to make sure you are happy with everything and to make sure the carer understands what you need.


Additional information:
We are a small friendly team of 5 people,
We have a Qualified Nurse as our manager who has over 19 years experience in nursing and 8 years as a community manager.
We have a Childrens Nurse who is our current Community Manager with over 4 years community experience, she is also a qualified trainer and trains our staff in all aspects of Care.
We have an Accounts and Payroll Consultant, she deals with all the financial business.
Our Recruitment Consultant interviews and assesses all of our new staff and existing staff.
We have our customer relations consultant who helps us make sure our customers are happy and deals with any concerns or complaints.

Classification(s):
Info last updated:
09/05/2016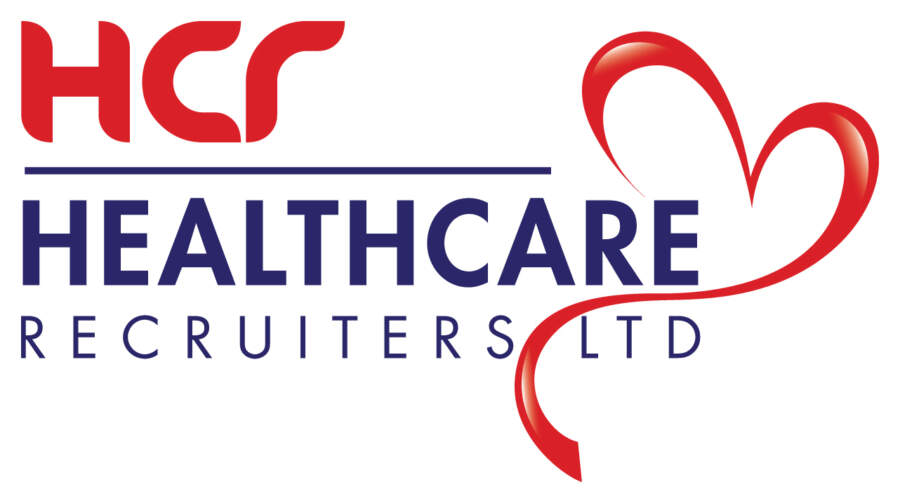 Provider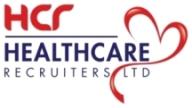 25 Winckley Square, Preston, Lancashire, PR1 3JJ