Delight Supported Living Ltd
Person centred home support designed to meet individual needs
What does it do?
The service is delivered to people in their own homes to support them to maintain their independence. We can support people with personal care, housework, shopping, laundry, companionship, getting to appointments.
The organisation makes a point of ensuring all support is person centred and focuses on the needs and choices of each individual. Every aspect of the service delivery is discussed with each individual and the support package tailored to that.
Who it is for?
People with learning disabilities, people with physical and mental disabilities, older people.adults needing support
Where it is available?
Local service (Lancaster).
What it costs:
Prices start from £7-00 per half hour. Depending on an individuals financial circumstances financial assistance is available through local social services, or individuals can speak to their GP for advice. Hourly rare = £12/hour (May 2014)
How to access or apply for it:
They can request Delight Supported Living if they are getting the support through social services or the GP. Each individual has the right to choose any agency they want. Alternatively they can contact us directly by phoning or emailing. We will be happy to give advice without sales pressure
What to expect then:
I f someone expresses an interest in our organisation, the manager will arrange a visit and take out the information about the organisation. They will discuss with the individual what is required and if or not it can be done. The individual will be left to make a decision on if or not they require Delight to provide the services.
If the individual decides to go ahead, the manager will arrange a visit to draw up a needs assessment and discuss the type of person they would like to provide the support. A date will be arranged for the service to commence and a meeting arranged to introduce the people that will be delivering the support. A risk assessment will be done and the information put into the individuals home
Additional information:
Once a service has been agreed and staff decided on, the staff will be brought up to date on all information needed to support the idividual, including awareness training to inform staff of any disabilites or illnesses the individual may have so they have a full understanding of the condition and the impact of that condition on the individual and their quality of life. It enables support staff to do things in a way that allows or compensates for the needs of the individual. A support plan will be drawn up within two weeks of the start date and this will be done with the full assistance of the individual, it will contain all the information relevant that is important to that particular individual. All staff employed by Delight have been police checked and appropriate references have been taken. All support staff have training relevant to their job on a continous basis
Classification(s):
Info last updated:
05/05/2016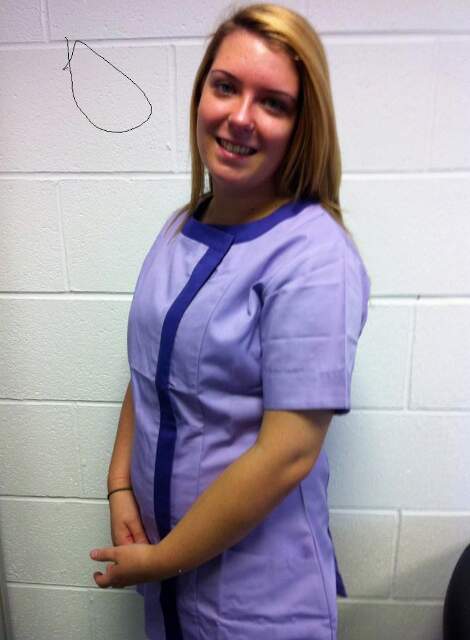 Provider

32 Claremont Road, Morecambe, Lancashire, LA4 4HL