Hot Meals Service
ICare Meals on Wheels Service
What does it do?
We deliver a daily Hot Lunchtime Meal and Sweet or a weekly Frozen delivery meal service. Plus our Community Assistants can also carry out a 15 minute stay with Well Being check if required. We cover areas in Ayr Lancashire Wigan Wirral Derby Tameside Bury Stoke Stafford Peterborough Leicester Birmingham Coventry and Wakefield.
Who it is for?
Anyone that requires a Hot/Frozen Meal delivery service or Care Package
Where it is available?
Regional service (South Ayrshire, Cambridgeshire, Cheshire, Greater Manchester, Lancashire, Leicestershire, Merseyside, Staffordshire, West Midlands).
What it costs:
Hot Meal & Dessert Prices range from £6.60 to £7.75 Frozen meal & Dessert c£4.40 Tea Time Pack £4.00
How to access or apply for it:
What to expect then:
They can try a complimentary meal and sweet
Additional information:
ICare Plus Service can also provide with the delivery of the meal a 15 minute Well Being care package
Useful Download(s):
Classification(s):
Info last updated:
26/06/2019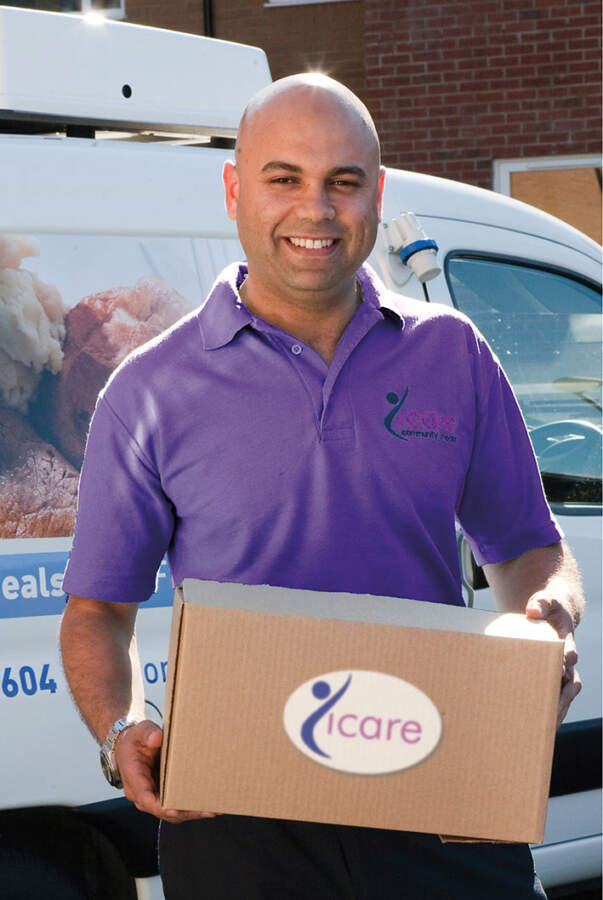 Provider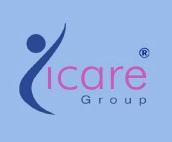 Building 3, Kincraig Business Park, Kincraig Road, Blackpool, Lancashire, BL9 9AH