Caremark (Bedford)
What does it do?
At Caremark Bedford we understand that making the decision to use outside help for your own or a family member's care and support can be extremely difficult. We know that some of the daily routines which many people take for granted can become difficult
or restrictive for some and that is why we will help you remain independent at home and continue to enjoy life to its fullest, without worrying about the things that are very personal to you. We can offer support in many different ways from some help with getting up and going to bed to some company when walking the dog. Below is a list of some of the services we offer.
Services we offer include:

Personal Care and Support
Domestic Help
Companionship
Live in Care
Night Sits
Bathing Service
Support with getting up and going to bed
Assistance using the bathroom and toilet
Getting dressed and undressed
Helping you manage your medication
Support with eating and drinking
Meal preparation
Who it is for?
Adults needing help and support in their own homes, sheltered accomodation and all natures of residential and nursing homes
Older People
Adults with Mental Health Problems
Adults with Dementia
Adults with Learning Disabilities
We cover all of Bedford Borough including Bedford Town, Brickhill, Elstree, Goldington, Kempston, and Queens Park and the surrounding villages including;

Bletsoe, Bolnhurst, Bromham, Clapham, Carlton, Colmworth, Cople, Chellington, Great Barford, Felmershan, Harrold, Keysoe, Knotting, Milton Ernest, Pavenham, Podington, Odell, Oakley, Ravensden, Renhold, Risely, Souldrop, Sharnbrrok, Stagsden, Stevington, Stewartby Turvey, Thurleigh, Wilstead, Wilden, Wootton and Wymington


Where it is available?
Local service (Bedford).
What it costs:
From £13.50 per hour for people with Direct Payments. £14.50 per hour for Private cutomers.
We also offer 1/2hr and 3/4hr visits at a reduced cost. Anyone currently receiving help from social services can opt to receive a direct payment and purchase their own care, you can go back to social services at any time.
How to access or apply for it:
What to expect then:
From the outset our carefully selected and highly trained professional team will assist you through every stage of our process. We will visit you at your own home to offer you a free assessment in order for us to understand your needs and for you to tell us how you would like to be supported. We would welcome the involvement of family, friends or an advocate at this assessment in order for us to gain a complete picture of your life and the things that are important to you, and those that care about you most. Our Care and support team would then design a personalised plan for your care and support, which can be adapted to suit your needs at all times.

You will be supported by a Care and Support Worker, or a team of Care and Support Workers, who have been carefully selected to best suit your own personal needs. We will also visit with you on a regular basis to review your personalised care and support plan, once again we welcome the input of your family, friend or advocate at this visit in order for us to ensure that your support is totally reflective of your needs.

Our services can also extend to supporting you in the community, assisting in your sense of inclusion and wellbeing. This can include helping you with things like shopping, attending community groups, trips out, meeting friends or supporting you during a leisure activity, for example you may like some help to go swimming or to the cinema. At Caremark we can provide as much or as little support as you need.


Additional information:
Caremark (Bedford) is owned and managed by Sisters Jo FItzmaurice and Hayley Parkins
Hayley and Jo have both lived in the Borough for many years, with Jo serving as a Parish Councillor and School Governor in the village of Wymington. Starting up Caremark (Bedford) is also a way of giving back to their community as they both recognised the difficulties faced by families needing care at home for their loved ones, when their mother took ill and subsequently passed away in 2008. "Our research into the availability of quality care and support provision, both nationally and locally, reinforced our belief that
there is a need for the high standard, of quality care provided by Caremark. We believe their system to be the best there is and we consider ourselves very fortunate indeed that Caremark saw in us our desire to be the very best, and do the very best. Sharing in the knowledge and experience of the network of Caremark Businesses Nationally, will undoubtedly be of benefit to both ourselves as providers of care, and those in need of care and support in the Borough"


Classification(s):
Info last updated:
22/06/2013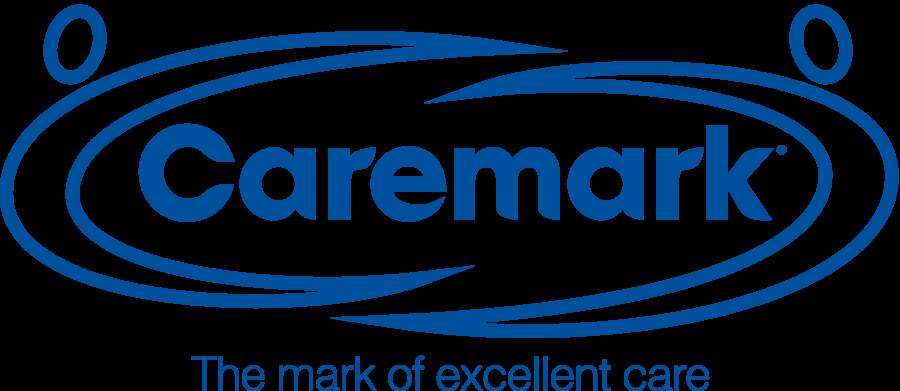 Provider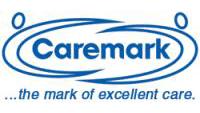 Bedford Heights Business Centre, Brickhill Drive, Bedford, Bedfordshire, MK41 7PH