Help at Home
What does it do?
Getting help at home for yourself
We have lots of services available to help and assist you in your own home. Our aim is to help you live independently in your own home for as long as possible. Please contact us if you would like more information about the home care services we can provide. Some of them may also require an assessment and there may be associated costs.
To find out how we decide who is eligible for our home care services please see the how our services work page at http://www.southampton.gov.uk/living/adult-care/info/howourserviceswork.aspx
Getting help at home for others
If you are concerned about someone because they are ill, frail or have a disability and you want to find out what advice, information or services might be available to them in their own home, then please contact us.
If you are a carer more information , including a range of 'factsheets' can be found by going to General Information for Carers at http://www.southampton.gov.uk/living/adult-care/carers/general-infoforc.aspx
If you think someone is being abused or at risk of harm, please visit the Safeguarding adults from abuse pageat http://www.southampton.gov.uk/living/adult-care/safeguarding-adults-from-abuse/
Who might be at risk?
People who are vulnerable and are unable to protect themselves against significant harm or exploitation due to a physical disability, mental ill-health, learning disability, age or frailty.
Who might abuse?
Abuse can happen anywhere and can be carried out by anyone. This could be family, friends, neighbours, paid staff, carers or volunteers. It could also be other service users, tenants or strangers.
What do I do if I am being abused or if I suspect someone else is being abused?
If you are being abused, or you think someone else is, please call the adult contact team. For more information on what to do you can request a copy of our leaflet, Keeping people safe from abuse, or read the leaflet which can be downloaded from the link below. There is also an easy read version of the leaflet available.
Who it is for?
for older people
Where it is available?
Local service (Southampton).
How to access or apply for it:
contact us as below
Useful Download(s):
Info last updated:
16/03/2012
Provider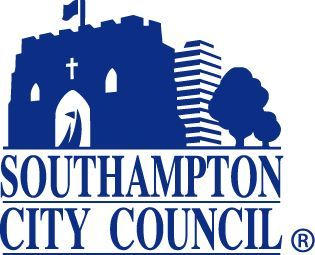 Southampton City Council, Civic Centre, Southampton, SO14 7LY