Equipment and adaptations
What does it do?
What equipment and adaptations are available?
There is a wide range of equipment available, from large items such as stair lifts to small items such as toilet seat raisers and gadgets for the kitchen. Adaptations can range from toilet rails to walk in showers. When we have carried out your assessment we will provide you with a full list of equipment and adaptations which meet your needs.

How do I return equipment?
If you have some equipment that you are no longer using please contact us so that we can arrange to have it returned.

Wheelchair service
Southampton's wheelchair service is run by the Primary Care Trust. For more information please use the links at the bottom of this page.

Who else can help?
The Josian centre, located in Bevois valley, offers advice and information as well as out-patient clinics and drop-in facilities. It opened in 2006 and brought together a number of services which had previously been spread throughout the city such as the Southampton aid and equipment service, Continence advisory centre and the Joint equipment store. The British Red Cross, Hampshire Deaf Association and Southampton City Council's Meals on wheels service are also based there. For more information and contact details please use the details provided below.
Who it is for?
If you have a disability or long term illness we may be able to provide you with special equipment or adapt your home to help you live as independently as possible. To be eligible for equipment or adaptations you have to meet certain criteria. For more information on these criteria please see the how our services work page at
http://www.southampton.gov.uk/living/adult-care/info/howourserviceswork.aspx
Where it is available?
Local service (Southampton).
What it costs:
The amount you are expected to pay towards the cost of the equipment or adaptation will be discussed with you at your assessment.
How to access or apply for it:
If you want more information or would like to arrange for an eligibility assessment please contact us.
Classification(s):
Info last updated:
16/03/2012
Provider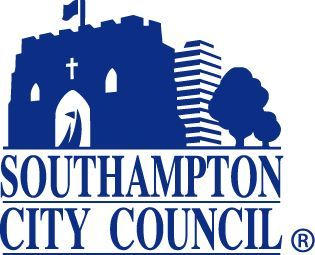 Southampton City Council, Civic Centre, Southampton, SO14 7LY