Welfare Rights Service
What does it do?
If you have been turned down for a benefit in which our service completed the claim form, we can help you make an appeal. We would be pleased to be present at Medicals for benefit purposes.

Pension Credit

In October 2003 the government introduced Pension Credit. This will:

Ensure a minimum guaranteed income for those aged 60 and over so they need not live on less than £132.60 a week (£202.40 a week for pensioner couples); and ensure that pensioners with modest savings no longer lose a pound in their benefit for every pound of pensions or other savings they have built up. From age 65 people with incomes up to around £183 a week (£270 for couples) will be rewarded. The maximum reward will be around £20.52 per week (£27.09 for couples).

In addition, it will: Abolish the intrusive weekly means-test. From age 65 most awards will instead be set for five years, and pensioners will only have to report significant changes in their circumstances. In general, increases in income during this fixed period (known as the assessed income period) will be ignored;

Abolish the rules excluding pensioners with £12,000 or more of savings from any help. Savings below £10,000 will be disregarded. The Department of Work and Pensions will assume a notional rate of income - set at £1 in every £500 (around 10%) of savings above £10,000 - half the current assumed rate of income. Ignoring any income from savings below £10,000 means that 85% of pensioners getting pension credit will see any income they receive from their savings ignored entirely;

Fully protect those on Housing Benefit and Council Tax Benefit by increasing the guaranteed elements of these benefits. This will ensure that pensioners maintain their current entitlement as well as benefiting from the same more generous, income and savings rules, as in Pension Credit.

Capital received by way of a Personal Injuries award - in respect of the claimant or their partner - will be ignored in Pension Credit regardless of how the capital is managed and when the award was made. Any income generating from such an award will also be ignored in Pension Credit.

Benefit amounts as at April 2010

* Each benefit award is given an 18 month value
Who it is for?
The Welfare Rights Service provide support and advice to older people on all aspects of benefit claims.
Are you over 60 years of age?
Do you live in the Vale of Glamorgan or Cardiff Area?
Do you need advice on benefits such as Pension Credit, Housing Benefit, Attendance Allowance and Disability Living Allowance.
Where it is available?
Regional service (Vale of Glamorgan, Cardiff).
How to access or apply for it:
Visit us at our offices at Fairwater or we will be pleased to visit you in your home to help you fill in your benefit forms.

We are at your service, please contact us for any benefit advice.

Welfare Rights Team
The Old School, Bwlch Road, Fairwater, Cardiff CF5 3EF
Tel: 029 2056 7883
Fax: 029 2083 8900
Contact: Sue Campbell (Team leader)


Classification(s):
Info last updated:
22/10/2013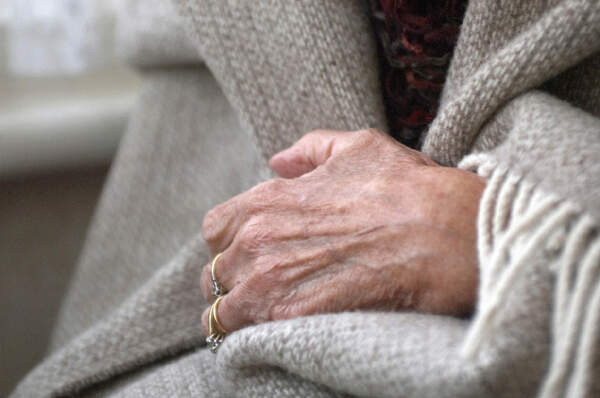 Provider

The Old School, Bwlch Road, Cardiff, South Glamorgan, CF5 3EF