Carers Northumberland
What does it do?
Carers Northumberland is a charity dedicated to improving the lives of carers by responding to the needs of carers, informing carers of their rights and entitlements, supporting carers to access support for the person they care for, reducing the social isolation that so many carers feel and empowering carers to have a voice.
We have a main office base at Pegswood, near Morpeth, with outreach offices in Belford and Hexham, where our Area Development Officers are based.
Our mission is to improve the lives of carers in Northumberland by providing:
a range of carer support services tailored to meet identified carer needs across the county, including 1:1 support, groups and social activities
a comprehensive, centralised information and signposting service which includes regular newsletters and a dedicated carer telephone information service
design and delivery of skills development packages to carers and professional groups
creation and development of partnerships and networks between appropriate agencies and companies to ensure delivery of comprehensive, seamless carer support services
establishment and maintenance of an independent carer voice to appropriately influence and frame social and health policy throughout the county
positive and responsible promotion of carer rights
To see
what Carers Northumberland can offer you
, visit
http://carersnorthumberland.org.uk/
carers.html
Who it is for?
for you if you look after a husband, wife, partner, child, parent, another relative or a close neighbour or friend. You probably don't stop to think about your own needs as you are so busy with everything you do on a daily basis.
Where it is available?
Local service (Tynedale, Wansbeck, Alnwick, Berwick-upon-Tweed, Blyth Valley, Castle Morpeth).
How to access or apply for it:
call us on
0844 800 7354
or email
info@carersnorthumberland.org.uk
Carers Northumberland's central office is based at
Ashington
:
Carers Northumberland
Suite 17
Wansbeck Business
Centre
Rotary Parkway
Ashington
Tel 01670 518204
We also have offices based at the following:
Longhirst Office
Suite B116
Longhirst Business Centre
Longhirst Hall
Longhirst
Morpeth NE61 3LL
Tel 01670 794937

Belford Office
Bellview Resource Centre
33 West Street
Belford
Northumberland NE70 7QB
Tel 01668 219951
Hexham Office
Tanners House
20 Gilesgate
Hexham
Northumberland NE46 3QD
Tel 01434 608033
Classification(s):
Info last updated:
31/08/2011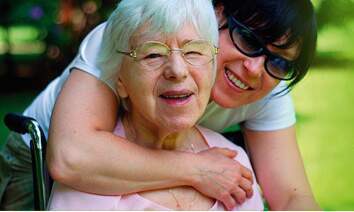 Provider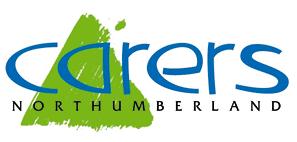 Suite 17, Wansbeck Business Centre, Rotary Parkway, Ashington, NE63 8QZ