Elgin Close Resource Centre
What does it do?
We have a wide range of activities and events that you can take part in or you may prefer to just sit in the main lounge or garden and chat over a cup of tea.
It is important to us that after each visit, all our customers feel they have spent a day that has been enjoyable and productive.

Free activities

play chess (Tuesdays)
Communion (Mondays)
creative and reading/writing workshops (Thursdays)
computer facilities
exercise sessions
workshops and speakers
referred service.
Paid acctivities
lunch (every day, three courses - £4.25)
computer lessons (Wednesdays and Thursdays, £1.00)
learn basic French in a group setting (Fridays, £1.00)
art and craft sessions (Tuesdays, Wednesdays and Thursdays, £3.00)
yoga classes (Tuesdays and Wednesdays, £3.00)
get a haircut (alternate Tuesdays and Wednesdays, from £5.00)
get a massage (Wednesdays, from £6.00).
What's on?
Contact the centre or join our mailing list for our weekly programme with dates and times.
We have a regular newsletter that lists all events and activities at the centre and our centre facilities are available for hire.
Who it is for?
If you live in Hammersmith and Fulham and 55 or over, you are always welcome at Elgin Close Resource Centre
Where it is available?
Local service (Hammersmith & Fulham).
How to access or apply for it:
Address:

Elgin Close Resource Centre
1-3 Elgin Close,
Shepherds Bush,
London W12 9NH
For more information about Elgin Close Resource Centre contact us on 020 3815 2184 or email nottinghillpathways@nhhg.org.uk
Classification(s):
Info last updated:
11/12/2017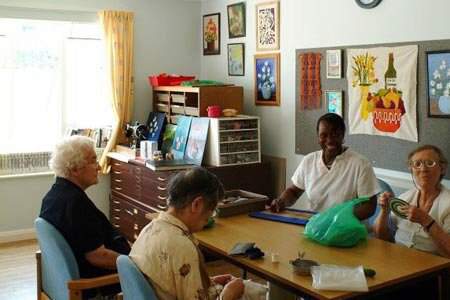 Provider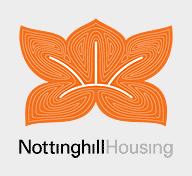 Bruce Kennick House, 2 Killick Street, London, N1 9FL