Lifeline & Lifeline Plus (Telecare) Service
Crawley Lifeline, personal alarms & telecare, emergency response 24 /7
What does it do?
Why have a Lifeline installed?
If you did have an accident in your own home would you be able to get to your own phone? If yes, would the people you are ringing be home? These are questions you need to ask yourself. Having a Lifeline installed would mean that you would not need to worry. Our operators are available to take your call and get the correct help for you 24 hours a day, seven days a week.

How does Lifeline work?
To raise an alarm call, you press the red button on a pendant you carry with you, or on the base unit.
You will then speak directly to the operator at the Care Centre using the powerful microphone and speaker in the base unit. The operator will call the appropriate help for you, for example, family/friend, ambulance, or doctor.
Who it is for?
?Lifeline
A Lifeline is a personal alarm system that provides a link between you and the people you can rely on, 24 hours a day, seven days a week. The system connects through your phone and is made up of a base unit and pendant.

?Lifeline Plus (Telecare)
Lifeline Plus offers a range of Telecare products that work in addition to a Lifeline unit. These are designed to help vulnerable customers continue to live independently.
Where it is available?
Local service (Crawley, Mid Sussex).
What it costs:
How much does it cost?
£3.88 per week + VAT. Our charges include all servicing and maintenance costs, replacement of batteries and the monitoring by the Care Centre.


VAT Exemption
If the customer is registered disabled or is chronically sick it may be possible that they can claim VAT exemption on the Lifeline service.

?We do not charge an installation fee to set up the Lifeline in your own home
How to access or apply for it:
Want to know more?
We can come to your home and tell you more about the Lifeline Service at a time that suits you (Monday - Friday 9am - 5pm). Any questions, call us on 01293 438468, or email Lifeline Team on lifeline@crawley.gov.uk.
Additional information:
Community Fire Link
Lifeline works closely with the Fire Service to ensure the safety of its customers.


Useful Download(s):
Classification(s):
Info last updated:
01/07/2021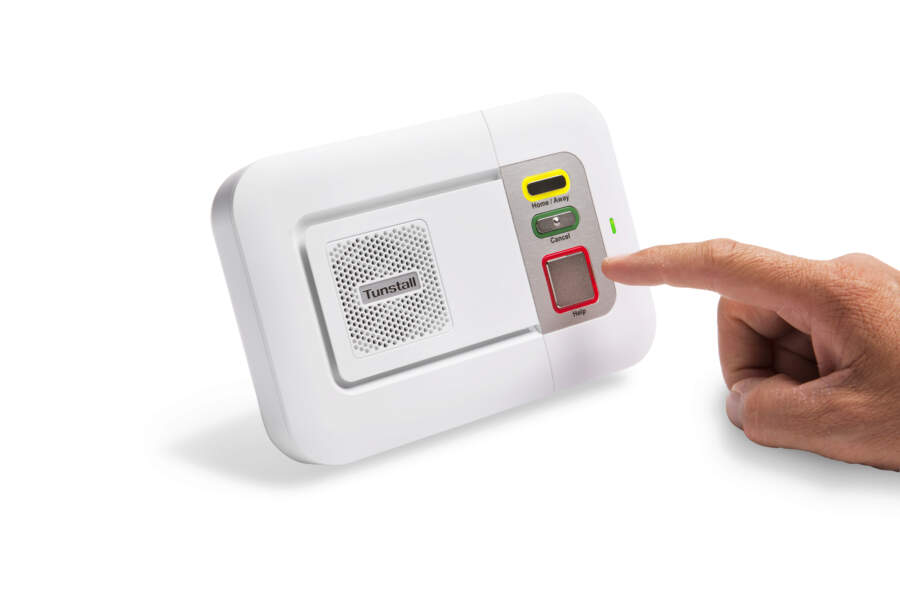 Provider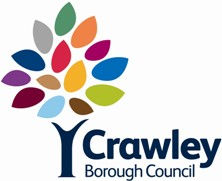 Town Hall, The Boulevard, Crawley, West Sussex, RH10 1UZ