Early Intervention Service (Dementia)
Dementia Early Intervention Service
What does it do?
The early Intervention service is for people recently diagnosed with dementia or in the process of getting diagnosed.
It can also help individuals to access a formal diagnosis if they are worried about the symptoms of dementia. The symptoms of dementia occur when the brain is affected by a specific disease or condition.
This service aims to provide practical and emotional support to individuals concerned about the symptoms of dementia and promotes the ethos of 'living well with dementia'. This is through the importance of early diagnosis and accessing the right treatment and support.
This service will work in collaboration with the person in offering a personalised approach, through home visit and phone support.
The Early Intervention Service is part of the Redbridge Dementia Partnership were different organisations work together to improve the lives of people with dementia and their carers living in the local community.
The Early Intervention Service can point you on on to other agencies as well as help apply for benefits such as Attendance Allowance and Council Tax exemption.
Who it is for?
Older people in Redbridge
Where it is available?
Local service (Redbridge).
What it costs:
The service is free of charge.
How to access or apply for it:
See contact details above
Additional information:
Drop in clinic
The Early Intervention Service run a clinic, in partnership with the admiral nurse service and Redbridge Alzheimer's society. The drop in provides accessible information for Redbridge residents.
Memory Clinic - Goodmayes Hospital 9.30am- 1.00pm It is run every 3 weeks, please call for more details.
Age UK Redbridge, Barking & Havering: 0208 220 6000
Also providing in partnership with NELFT, Living Well with Dementia. It is a 7 week support group for Carers and people in the Early stages of Dementia.
Classification(s):
Info last updated:
15/04/2016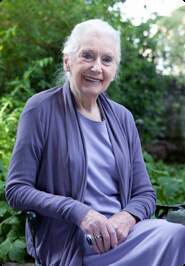 Provider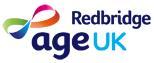 4th Floor, 103 Cranbrook Road, Ilford, Essex, IG1 4PU