Information and Advice
information and advice for older people in Bromley and Greenwich
What does it do?
We offer free, independent and confidential information and advice to older people in the London boroughs of Bromley and Greenwich, their carers, relatives and friends on a wide range of issues. They include money matters, housing, health, help in your home, transport and leisure activities.

If you would like some help with your paperwork or a bill, or would like someone to act on your behalf, we may be able to help you.
We keep stocks of free leaflets and fact sheets which cover a huge range of subjects. We also produce lists which are specific to Bromley and Greenwich, such as hairdressers who can visit you at home, or clubs and activities in various parts of the two Boroughs.
Who it is for?
for older people in Bromley and Greenwich
Where it is available?
Local service (Greenwich, Bromley).
How to access or apply for it:
For Information and Advice enquiries, or to make an appointment at an Outreach Surgery please call 020 8315 1878

Bromley Borough Surgery
Time: Monday - Friday, 9.00am - 5.00pm
Place: Age UK Bromley & Greenwich, Community House, South Street, Bromley, BR1 1RH
Drop in Surgery. In some circumstances we may need to make an appointment for you to come back another time.

Greenwich Borough Surgery
Time: 9.30am-1.30pm Monday to Friday
Place: Age UK Bromley & Greenwich Resource Centre, 2-6 Sherard Road, Eltham, SE9 6EX
Drop in Surgery. In some circumstances we may need to make an appointment for you to come back another time.
Greenwich Borough Outreach Surgeries
We are currently running Information & Advice sessions within the Royal Borough of Greenwich at the following locations and times:

Time: Once a fortnight on a Wednesday 2.30pm - 5.00pm
Place: Queen Elizabeth Hospital, Wards 18, 19 and 20, Stadium Road, Woolwich, SE8 4QH

Time: Every Wednesday, 3:00pm - 5:00pm (for the Nepalese Community)
Place: ESSAFA, 14 Plumstead High Street, London, SE18 1SN

The types of information and advice offered at the Outreach Surgery are: Benefits checks, Housing issues, Consumer issues, PALS (Patient Advice & Liaison Service), Signposting and Other local services, Social Care Issues.

To make an appointment at an Outreach Surgery please call 020 8315 1878
Classification(s):
Info last updated:
17/01/2019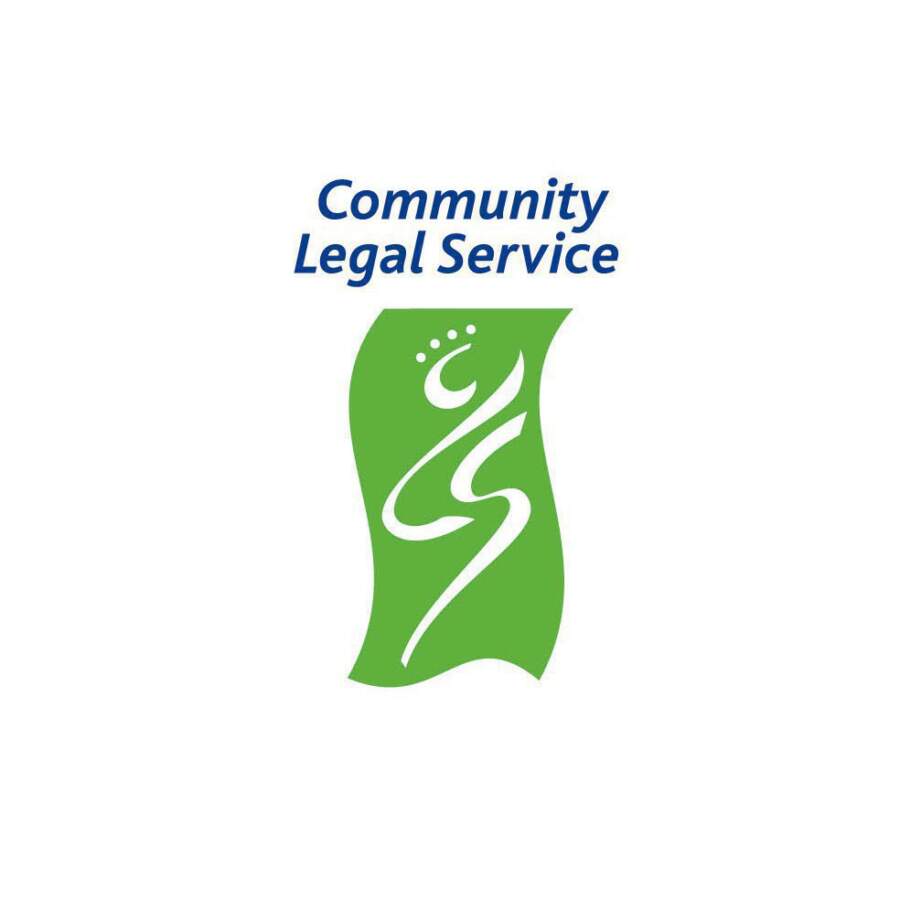 Provider

Community House, South Street, Bromley, BR1 1RH