Cheadle Citizens Advice Bureau
What does it do?
The Citizens Advice service offers practical, up-to-date information
and advice on a wide range of topics, including; debt, benefits,
housing, legal, discrimination, employment, immigration, consumer and
other problems.
Our advice is available to everyone regardless of race, gender, sexuality, age, nationality, disability or religion.
Who it is for?
People needing advice in the Cheadle area
Where it is available?
Local service (Staffordshire Moorlands).
What it costs:
The service is free of charge
How to access or apply for it:
Cheadle Citizens Advice BureauHarborne Road
CHEADLE
Staffordshire
ST10 1JY

Telephone:01538 753 189 (Thursdays only 10 am to 2.00pm)
08444111444 (County Advice Line)
Web site:www.cheadlecab.co.uk

Advice sessionsMany bureaux now have a short introductory interview to help decide how you can be best advised. You may then be
asked to make an appointment. If the bureau is open only for appointments or specialist advice this will be indicated in the notes.
Mon: 10.00 - 13.00 and 14.00 - 16.00ateway assessment morning specialist debt and welfare benefit appointments afternoon
Tue: 10.00 - 13.00 and 14.00 - 16.00 gateway assessments morning appointments in the afternoon
Wed:10.00 - 13.00 and 14.00 - 16.00 gateway assessment morning specialist appointments afternoon
Fri: 10.00 - 13.00 and 14.00 - 15.00 Specialist debt & welfare benefit appointments 10am - 3pm

Telephone advice timesUnless indicated otherwise an adviser should be available by phone though this may be for an introductory interview only to help decide how you can best be advised.
Mon:County Telephone advice LIne
Tue:County Telephone advice line
Wed:County Telephone Advice Line
Thu:10.00 - 14.00 Bureau Advice Line
Fri: County Telephone Advice Line

Classification(s):
Info last updated:
08/02/2017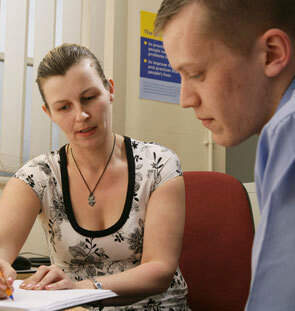 Provider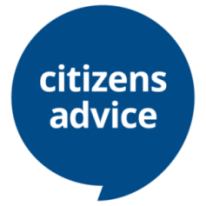 Rear of Lulworth House, 51 High Street, Cheadle, Stoke-on-Trent, Staffordshire, ST10 1AR