Just-Ask Home Help
Excellent professional cleaning and caring domestic home help
What does it do?
'Provide a level of service that we would be a happy for a member of our own family to receive'.
We provide a range of domestic services to enable you or your loved-ones to enjoy an independent and easier life at home.
It's no fun when it becomes hard work, unsafe or impossible to carry out some of the daily domestic chores that weren't a problem before. Many people in this position don't know whom they should ask for help.
Often relatives are working full time, busy with their own lives or simply live too far away to help. As a result these basic jobs are done less frequently or not at all and so begins a decline in quality of life. Let Just Ask take the strain and have them provide the services that you feel necessary for a comfortable and independent life.
Here are the most popular services that Just Ask provide:
Cleaning
Ironing
Laundry
Meal preparation (using fresh ingredients)
Shopping
Just Ask Domestic Services is a 'Not for Profit' business providing domestic cleaning services and traditional home help accessible to everyone in the Skipton and surrounding area.
By choosing us for your domestic cleaning, you will make a real difference in your community. How? By enabling us to provide a subsidised service to an elderly person in need on a low income.
We work hard to provide a level of service that we would be happy for a member of own family to receive. All our services are person centred and specific to each client's particular needs. Find out how we can help you ... Just Ask!
Who it is for?
Just-Ask provides a range of services that are available to everybody in the community, offering support with domestic chores in the client's own home. These services are beneficial to the following groups in particular:
Excellent high standards professional Cleaning Service for anyone e.g. families, professionals

The elderly
People convalescing following illness or operations
People with disabilities
People with mental health problems
Where it is available?
Local service (Craven).
What it costs:
The first assessment is free of charge and with no obligation.
How to access or apply for it:
Contact Just-Ask as above. Anyone can access our service. No referals are needed, simply call on 01756 792834.

We also accept referrals from Craven Centre, District Nurses, Social Workers, NHS, North Yorkshire County Council etc and take Direct Payments.
What to expect then:
There isn't a 'one size fits all' solution - one of our assessment team will visit the client at home and discuss their needs. They will outline our services and offer solutions based upon individual needs. This assessment is free of charge and with no obligation. The client may simply require their house to be cleaned once a week, or perhaps set up other domestic service arrangements, for example, a weekly shop or help with a little laundry.

After the initial assessment visit, a dedicated Service Provider will be allocated to the client. The same Service Provider provides the requested services on a regular basis, thereby building relationships and ensuring continuity. The Service Provider becomes a key person in the client's lives and will often know when something is amiss before anybody else.
Additional information:
Sarah Hulbert (our MD) feels passionately about providing caring and honest home help. She explains that because Just-Ask is run according to good old-fashioned values, clients enjoy a premium service at a modest cost. These core values are the foundation stones in the success of the business and the growing number of delighted clients.

Sarah's values mean that services are delivered with genuine care and attention to detail with a personal touch. She encourages every Just-Ask employee 'to provide a level of service that they would be happy for a member of their own family to receive' and this has become the company's mission statement.

We have intentionally tailored and adapted our services for the above groups. These are particularly vulnerable people and with the exception of personal care, Just-Ask has put together a range of services that will help enable a client to enjoy
the comforts of their own home for a great deal longer. We believe that consistency, trust and continuity of care are of utmost importance.
Classification(s):
Info last updated:
10/11/2014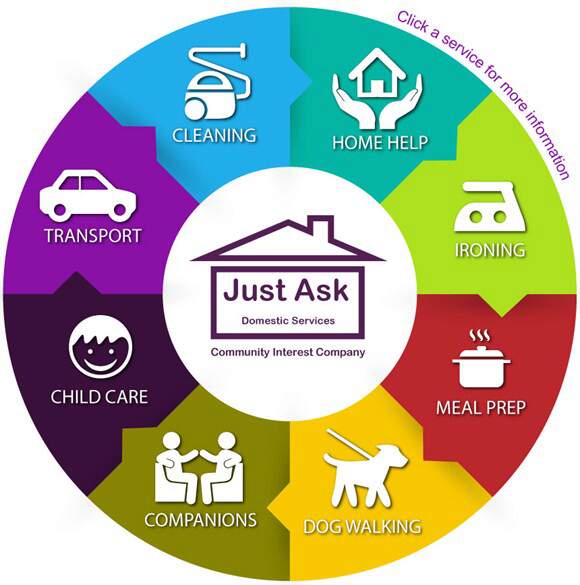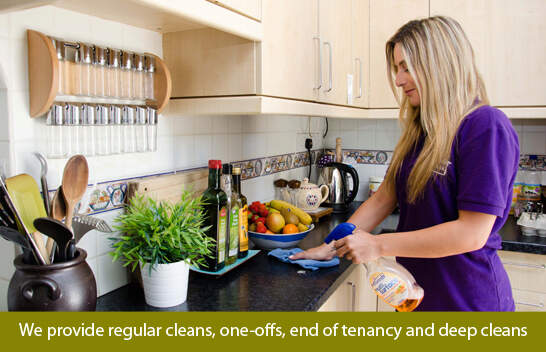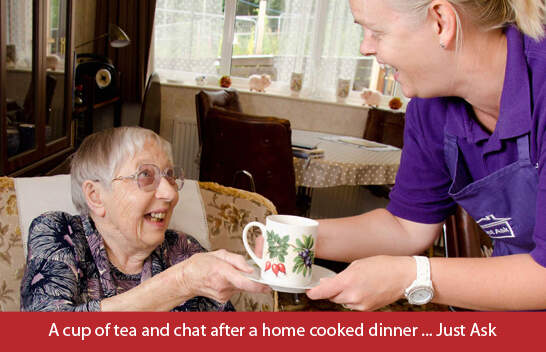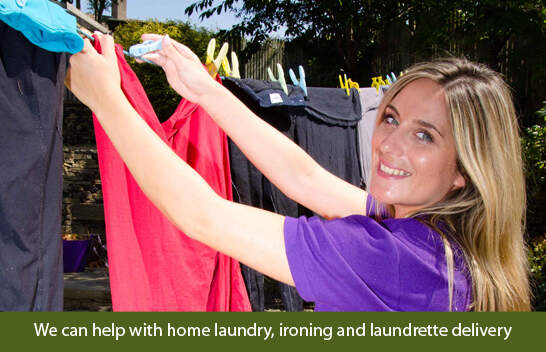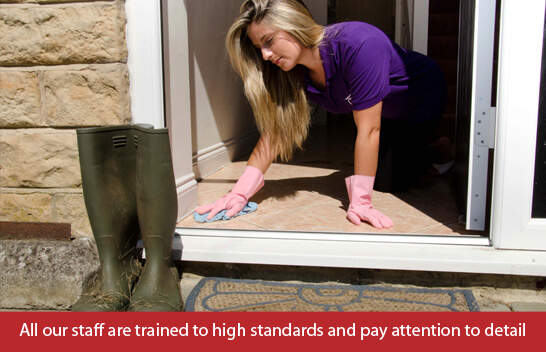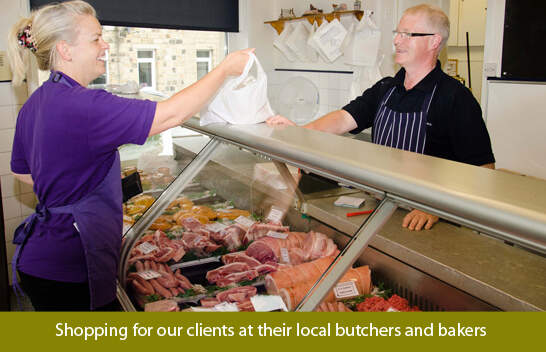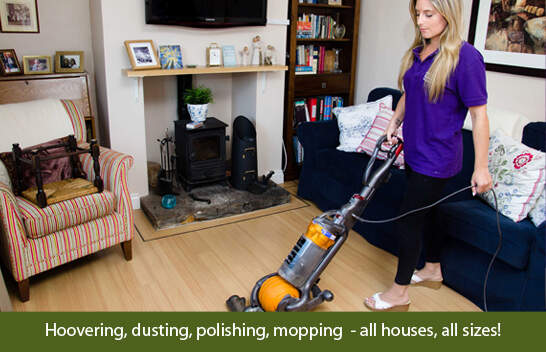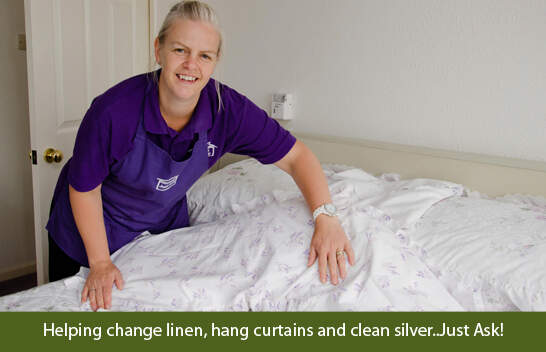 Provider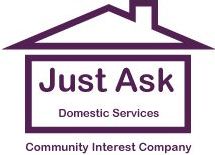 Greatwood and Horse Close Community Centre, North Parade, Skipton, North Yorkshire, BD23 2SR