Carers' Support
What does it do?
Are you a carer?

Carers look after family, partners or friends in need of help because they are disabled, ill or frail. The care they provide is
unpaid. Many carers do not know that they are carers. A carer may be working full time and juggling their caring responsibilities with this
and their own family life. Carers can be any age. It is important that people are recognised as carers, so that they receive the support they are entitled to.

We can provide information an support about:

Carers' assessments

Types of support available for carers

Training for carers




Who it is for?
We can provide assistance and advice to carers.
Where it is available?
Local service (Coventry).
How to access or apply for it:
You can find further information on the website or you can phone or email for advice
What to expect then:
The Council will provide information and advice.
Classification(s):
Info last updated:
22/02/2011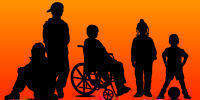 Provider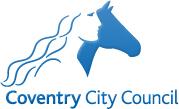 1 Civic Centre Little Park Street, Coventry, West Midlands, CV1 5RS