Disabled Facilities Grants
What does it do?
Grants are mandatory and available to:

provide easier access to the home, bedroom, bathroom, living room and kitchen,
make access easier to a toilet, bath or shower,
improve facilities for the preparation and cooking of food,
improving a heating system,
help with the control of light, power and heating,
provide access around the home,
enable the disabled person to care for another member of the household in need of care or
make the dwelling safe.

Agencies may charge a fee but this can be reclaimed as part of the grant.
Who it is for?
The grant must be for a person who is currently registered or in the process of being registered as disabled. An owner-occupier, landlord or tenant can submit an application for as Disabled Facilities Grant.
Where it is available?
Local service (Lewes).
What it costs:
The amount of grant awarded will depend on a financial Test of Resources, taking account of income and savings, being carried out on the applicant or other relevant person (e.g parents of children).
A preliminary financial assessment is carried out when the adaptation is initially discussed and will inform the applicant of the likely level of the grant.
Any financial change of circumstances occurring between the preliminary financial assessment and the Test of Resources may alter the level of grant awarded.

How to access or apply for it:
Additional information:
Alternatively, applicants may wish to use an Architect, Architectural Technician or Surveyor, but should ensure they are members of an appropriate professional body (e.g.Royal Institute of British Architects, British Institute of Architectural Technicians, Royal Institution of Chartered Surveyors) and have previous experience of disabled adaptations.
Applicants are advised to have a clear agreement on what they have been commissioned to do and should consult with us prior to appointing an Architect/Surveyor and agreeing fees in order to check what level of fees might be grant aided.
They will work on behalf of the applicant to advise on the technical feasibility of the proposed works, provide detailed specifications (with schedules and drawings where appropriate), liaise with officers, obtain quotes or tenders, manage the tendering process, ensure all necessary planning, building and other approvals are obtained, provide site visits, monitor the contract, ensure a satisfactory standard of work is carried out and provide advice on maintenance and guarantees.

Classification(s):
Info last updated:
19/11/2010
Provider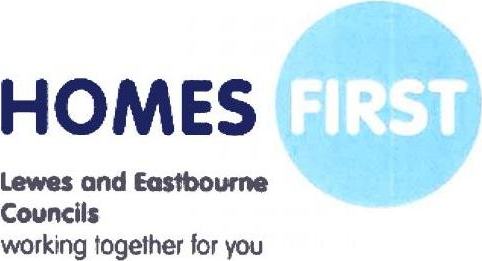 Southover House Southover Road, Lewes, East Sussex, BN7 1AB