Advice and Advocacy
Information advice advocacy by Age Concern
What does it do?
Information & Advice Services
Age Concern Slough & Berkshire East offer FREE information & advice sessions in a number of different venues throughout the area. Information and advice can be sought on a wide range of issues including support services, help with benefit applications, housing issues, council tax, blue badge applications, Pensions problems and tax matters.

These sessions are drop-in only (no appointment necessary), but do operate on a first come, first served basis.

See below for more details on venues and times for our information & advice services:-

SLOUGH
Venue - Age Concern Slough & Berkshire East, St Andrews Methodist Church, Merton Road, Slough, SL1 1QW.
Wednesday - 10.00 a.m. to 1.00 p.m. - Help with tax and pension queries (Paula)

WINDSOR
Venue - Bluebell Club The Christchurch United Reformed Church William Street Windsor SL4 1BA . 1st 1st Monday every month 09.00 a.m. to 11.00am - General information & advice.

Venue - Bowes Lyon Residents Lounge Venue Bowes Lyon Residents Lounge, Bowles Lyon Close, Windsor SL4 1TA
Held 1st Friday of every month, 10.30 a.m. to 12.30pm-General information & advice

ETON WICK
Venue - St John's Church, Eton Wick Rd, Eton Wick, Windsor SL4 6JA.
Held 2nd Thursday in month 10.00 a.m. to 12.00 noon - General information & advice.

Venue - Eton Wick Library, Village Hall, Eton Wick Rd, Windsor SL4 6LT.
Held last Thursday of every month 10am to 12.00 noon

MAIDENHEAD
Venue - Maidenhead Library, Saint Ives Road, Maidenhead SL6 1QU.
Held 4th Friday in month 11.00 a.m. to 1.00 p.m. - General information & advice.

Venue - Cox Green Community Centre 51 Highfield Lane Cox Green SL6 3AS
Held every two weeks on a Wednesday starting from 19th June 2019

DATCHET
Venue – Datchet Library Montagu House 8 Horton Road Datchet SL3 9ER
Held every Third Thursday of every month from 10.00am to 12.00pm


ADVOCACY

An advocate is someone who provides advocacy support when you need it. An advocate might help you access information you need or go with you to meetings or interviews, in a supportive role. You may want your advocate to write letters on your behalf, or speak for you in situations where you don't feel able to speak for yourself.

Advocacy in all its forms seeks to ensure that people, particularly those who are most vulnerable in society, are able to:

Have their voice heard on issues that are important to them.
Defend and safeguard their rights.
Have their views and wishes genuinely considered when decisions are being made about their lives.
Advocacy is a process of supporting and enabling people to:

Express their views and concerns.
Access information and services.
Defend and promote their rights and responsibilities.
Explore choices and options.
Who it is for?
for older people.
Where it is available?
Local service (Windsor and Maidenhead, Wokingham, Bracknell Forest, Slough).
How to access or apply for it:
For more information, call us on 01753 822890. Please note our advocacy service is only available to residents of the Royal Borough of Windsor & Maidenhead. For advocacy services in Slough please call 01753 415299.
Classification(s):
Info last updated:
02/07/2020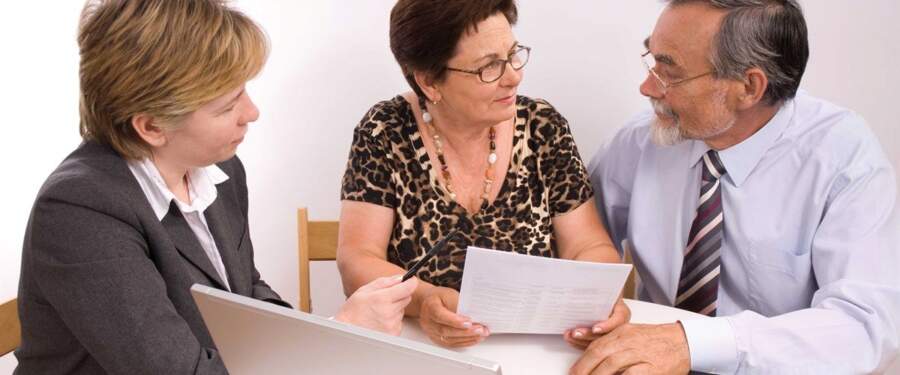 Provider

551 Fairlie Road, Slough, Berkshire, SL1 1HL