Community Transport Coventry Furniture Service
What does it do?
We have 2 goods vehicles that collect and deliver donated furniture that is on sale in our furniture shop.
We sell many electrical items such as televisions, DVD recorders, lamps etc which have all been safety tested.
Who it is for?
People in Coventry who need inexpensive furniture and electrical items for their home
Where it is available?
Local service (Coventry).
How to access or apply for it:
Contact Community Transport House, 269 Sovereign Road, Earlsdon
Coventry CV5 6LT
T: 02476 691433
F: 02476 674482
E:coventry@communitytransport.org
Hours of operation:
Mon-Thurs 8am - 4.30pm
Friday 8am - 4pm
Info last updated:
24/08/2010
Provider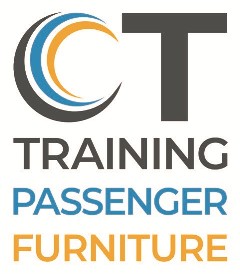 E107 Dean Clough, Halifax, West Yorkshire, HX3 5AX