Home Share & Support
Home Share is for older people who would like to share a home together
What does it do?
Home Share is for older people who would like to share a home with someone like themselves. It's about keeping independence, finding companionship and saving money. Home Share is a simple way for those over 55 to share a home. We support you at every step and continue to do so throughout the Home Share. Each Home Share is unique and based on how you would like to live your life. Our Home Share is for you if:
You'd love the companionship of living with a person like yourself that you could choose to do things with, both inside and outside the home.
You want to live independently in a home of your own and share the living costs so that there's money available to improve your quality of life.
You'd value ongoing flexible support to arrange things you'd like to do and any other help you need.
What current sharers say:
Why not hear more about Home Sharing from sharers themselves. Introducing Maria (75) and Winnie (70), two home sharers who moved in to their new home this year. Here are some of the things the two have to say about Home Sharing together:
"We've really enjoyed moving in together and honestly we're so happy, so happy."
"Maria and I had supper together and watched Emmerdale and Coronation St. Before we went to bed we had an ice cream and juice."
"Maria makes a really good full English breakfast for me and when I come home from dialysis it's so nice to smell the supper cooking as I walk through the door."
"Amazed how similar our backgrounds and lives have been - so grateful to be matched together."
FAQ:
What areas do you currently cover?
Gloucestershire and soon Worcestershire & Herefordshire. We are growing into more areas all the time so let us know where you are based and we can give you an estimate of when we will be able to help.
Who is eligible for Home Sharing?
We want to make Home Share a viable option for anybody to consider. Currently we only facilitate home sharers renting together and not buying.
What type of support is given?
Professional support is given to carefully match the sharers and ensure that all arrangements for the Home Share and going forwards are fair, safe and effective.
Is there a cost?
There is a monthly contribution for each Home Share which is shared between all the sharers. This covers the set up and on going support Cloud Nine provides. The savings made through living together outweighs the cost of Home Sharing, allowing each sharer to save money whilst still receiving our support.
Where it is available?
Regional service (Gloucestershire, Herefordshire, Worcestershire).
How to access or apply for it:
What to expect then:
If you are interested in Home Share we would love to arrange a phone call to find out more about you. We can then arrange an informal meeting with yourself to explain the scheme in detail and chat through all the options and the living arrangements that you're looking for.
Classification(s):
Info last updated:
01/11/2021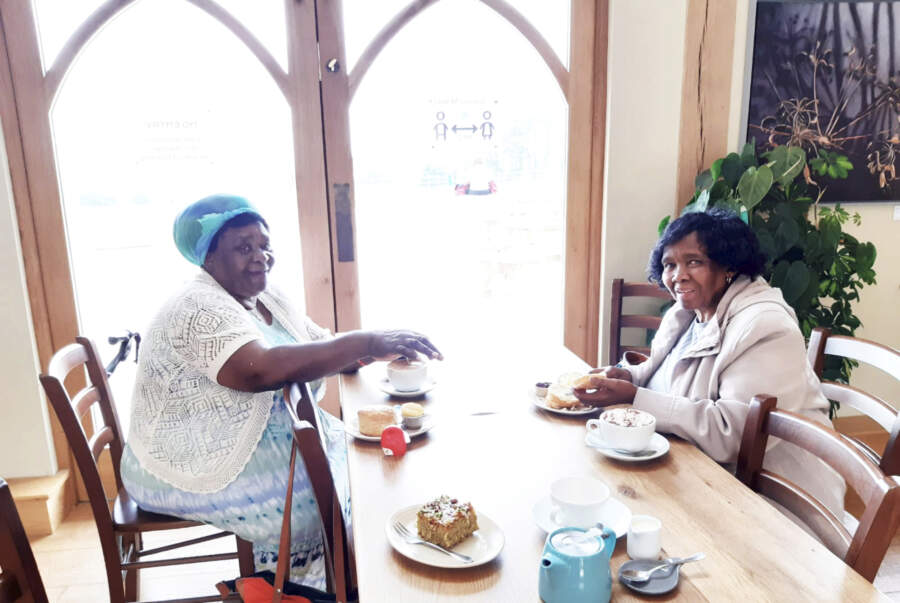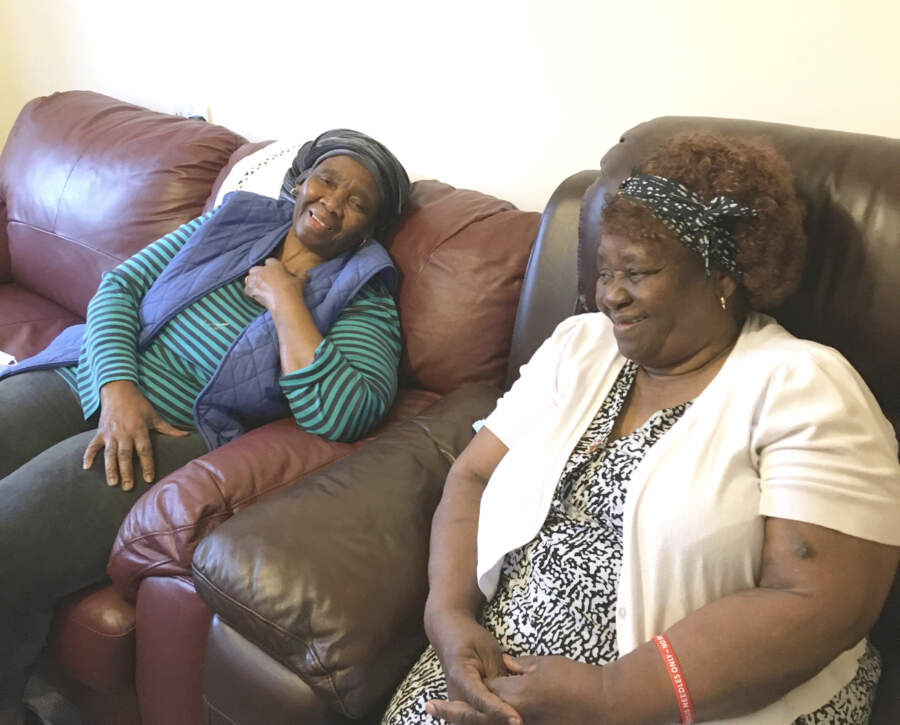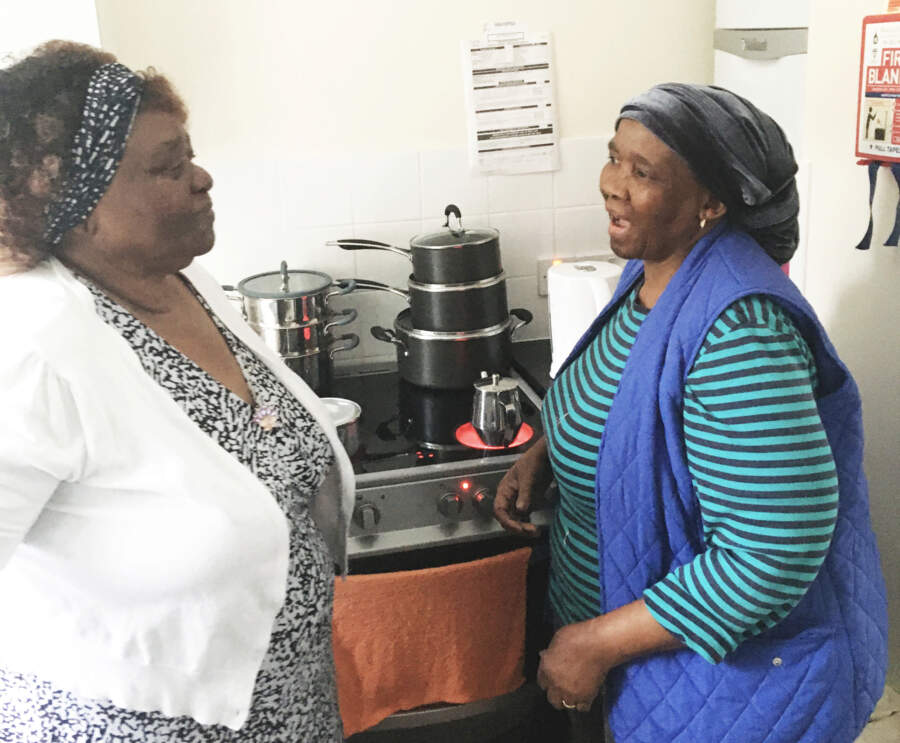 Provider

The Wheelwright, Bishops Frome, Worcester, Herefordshire, WR6 5BA